American Lemon Iced Tea
Inspired by the classic American sweet iced tea recipe combining the flavours of black tea and balanced with the refreshing taste of lemon.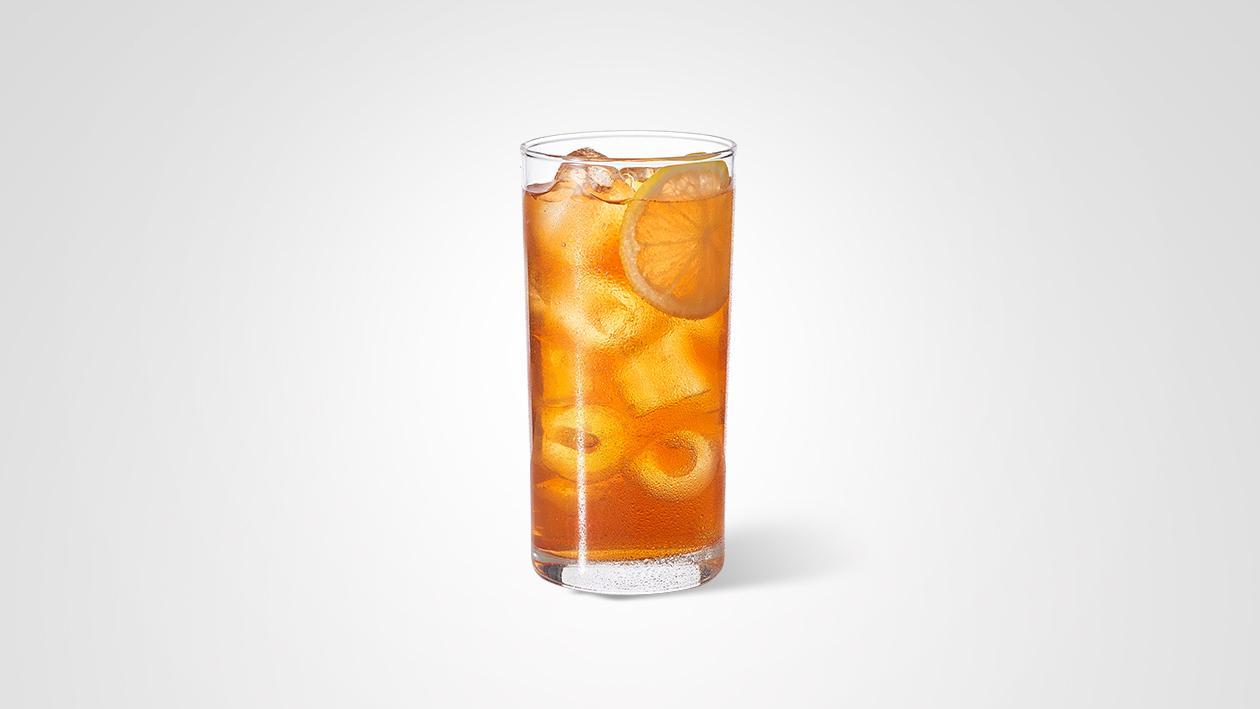 Preparation
Method

Remove the tags from the SIR THOMAS LIPTON Tea bags, combine with boiling water and sugar in a suitable heat proof kitchen container. Brew for 10 minutes.
Remove teabags and add the rest of the ingredients together, chill at 4 degree Celsius.
Serve in a large dispenser with ice.