Honey Ginger Iced Tea
The soothing combination of flavours from honey and ginger makes this recipe a standout.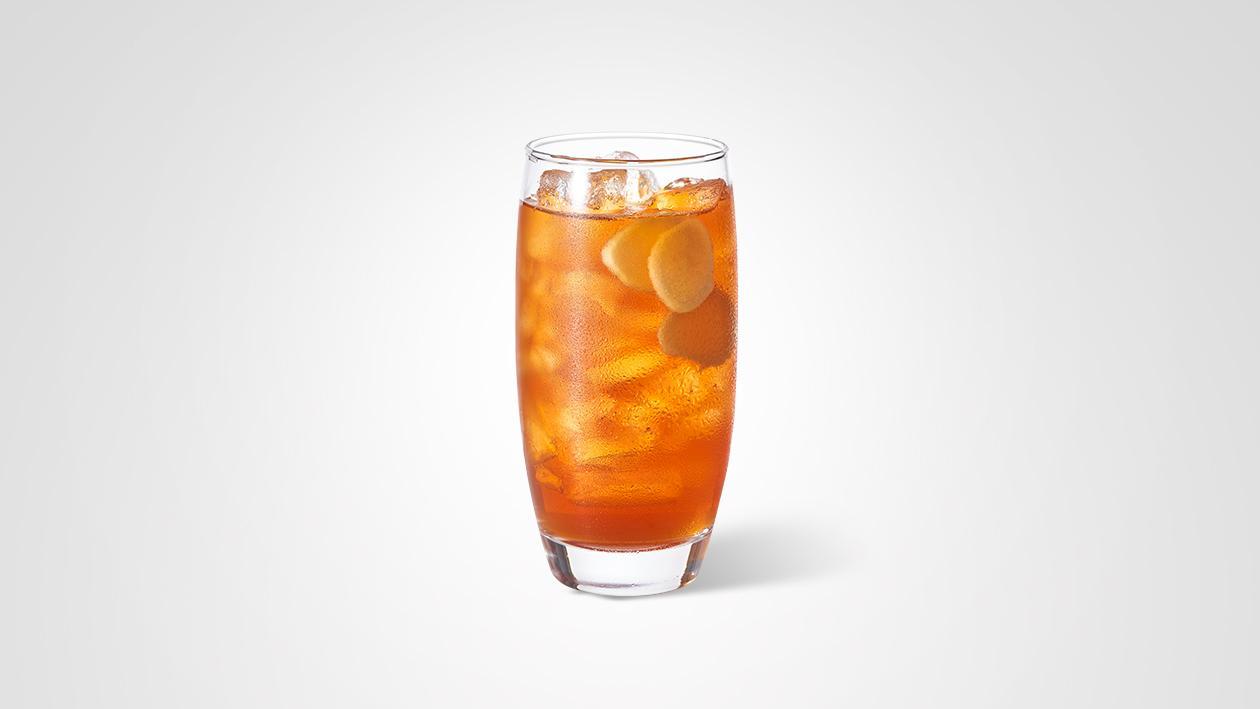 Preparation
Method

Remove the tags from the SIR THOMAS LIPTON English Breakfast Tea, combine with boiling water and sugar in a suitable heat proof kitchen container. Brew for 10 minutes.
Remove teabags and add the rest of the ingredients together, chill at 4 degree Celsius.
Serve in a large dispenser with ice.