Iced Cinnamon Chai
Indulge your guests with this refreshing and aromatic spiced tea with a cool summer twist.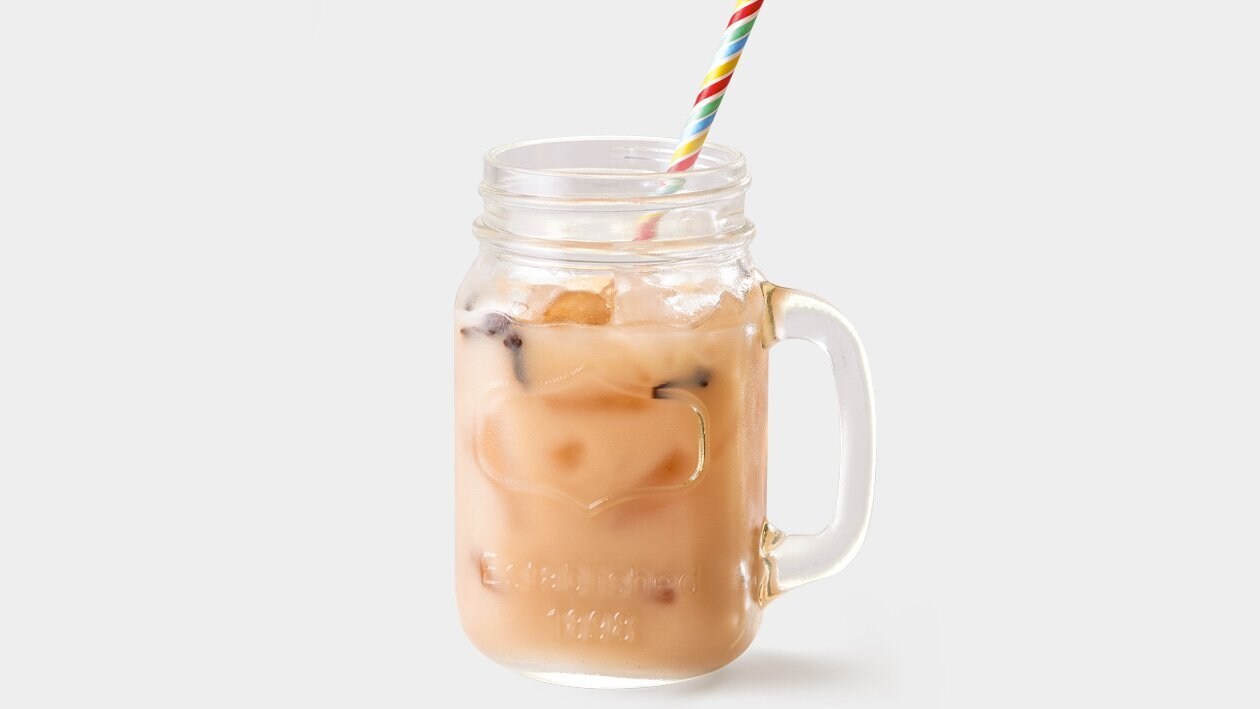 Ingredients per serve
Method
Ginger, fresh sliced

40.0 g

Condensed Milk (1 can)

400.0 g
Preparation
Method

Combine boiling water and tea bags together in a suitable kitchen container with all of the ingredients except the cold water.
Allow to sit for 10 minutes so the flavours infuse, remove tea bags and add the cold water, chill. Store at 4 degree Celsius ready for use.