Maple and Apple
A delicious combination of flavours. The maple syrup complements the tangy twist of the apple. This iced tea is both sweet and refreshing!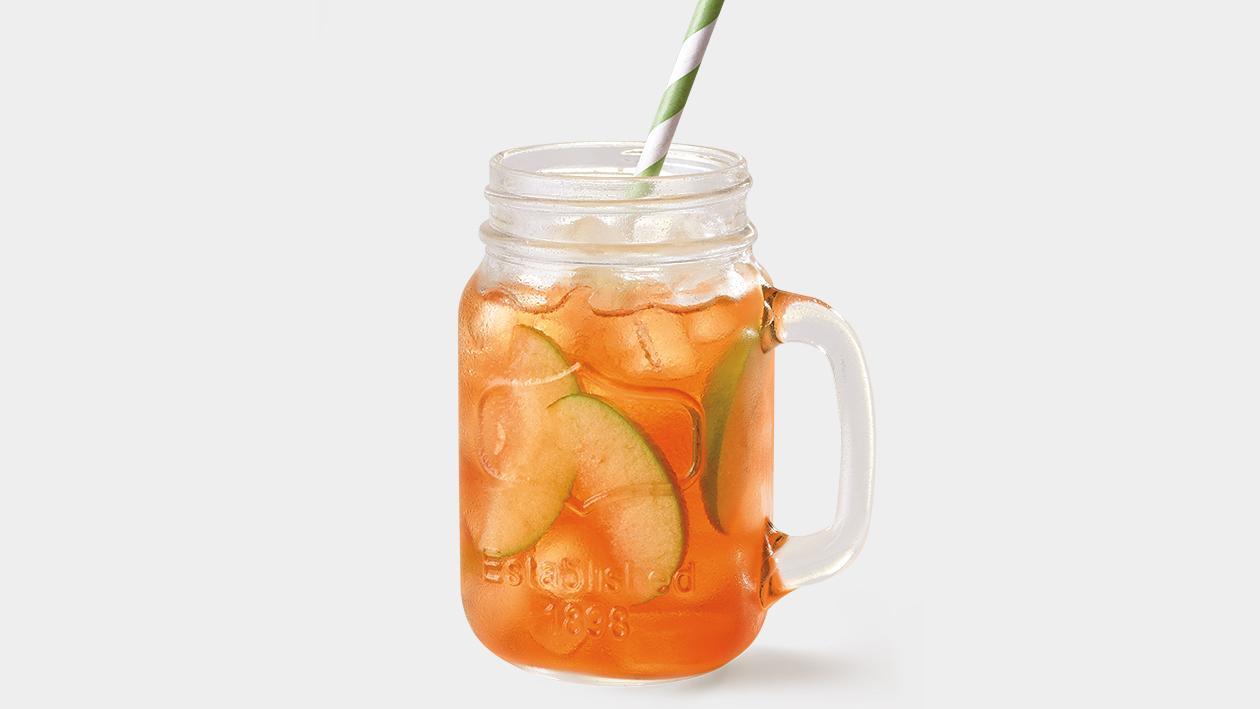 Preparation
Method

Combine boiling water and LIPTON Tea Bags together in a suitable kitchen container with all of the ingredients except the cold water.
Garnish with sliced green apple.