Paddington's Tea
The classic story of a bear and his love of marmalade, brought to life. It is a truly luscious and perfect hot beverage to accompany morning and afternoon tea times.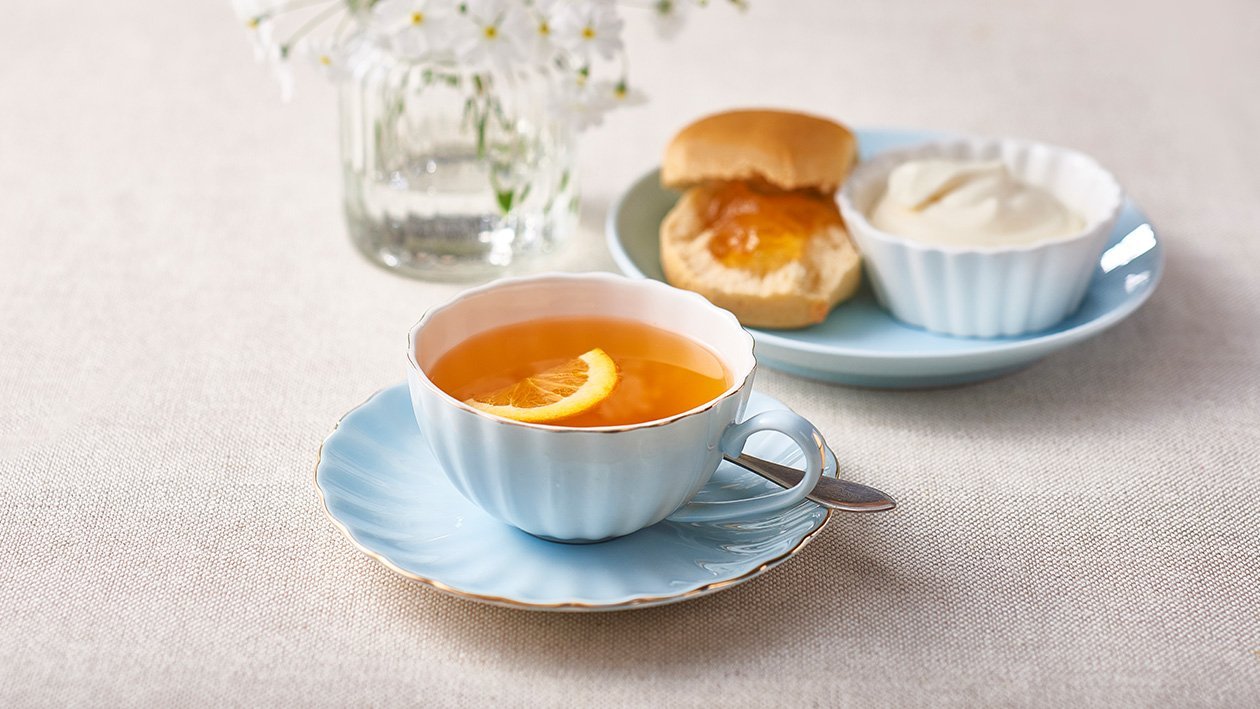 Ingredients per serve
Paddington's Tea
Method
Water, boiling
/ml
250.0 ml
0%
SIR THOMAS LIPTON English Breakfast Envelope Tea 25's
/bags
1.0 bags
0%
Method
Preparation
Method

Place the Sir Thomas Lipton English Breakfast Tea Bag into a cup and add boiling water. Steep for 2 minutes then remove tea bag.
Add the marmalade and stir well.