Raspberry and Vanilla Cold Brewed Tea
A delicious twist to traditional iced tea with a delightful blend of flavours.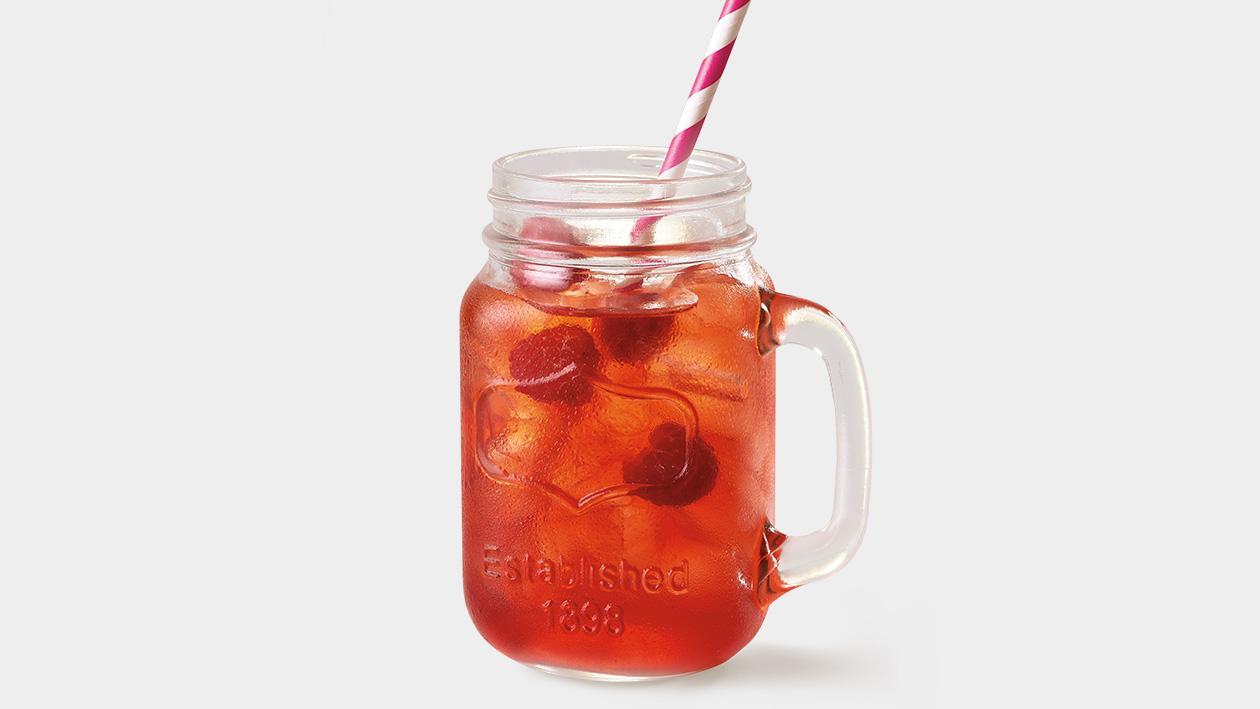 Ingredients
Method
Raspberries, frozen

400 g
Preparation
Method

Combine boiling water and Lipton Tea Bags together in a suitable kitchen container with all of the ingredients except the cold water.
Before decanting into the glass tea dispenser, strain through a fine sieve to remove the extra raspberry pulp (this will prevent the tap on the dispenser from blocking).