Vancouver Tea
It's roots firmly set in Canada with the use of maple syrup, this drink creates a sweet and familiar flavour. Add some frothed milk with a sprinkle of cinnamon sugar as a perfect complement.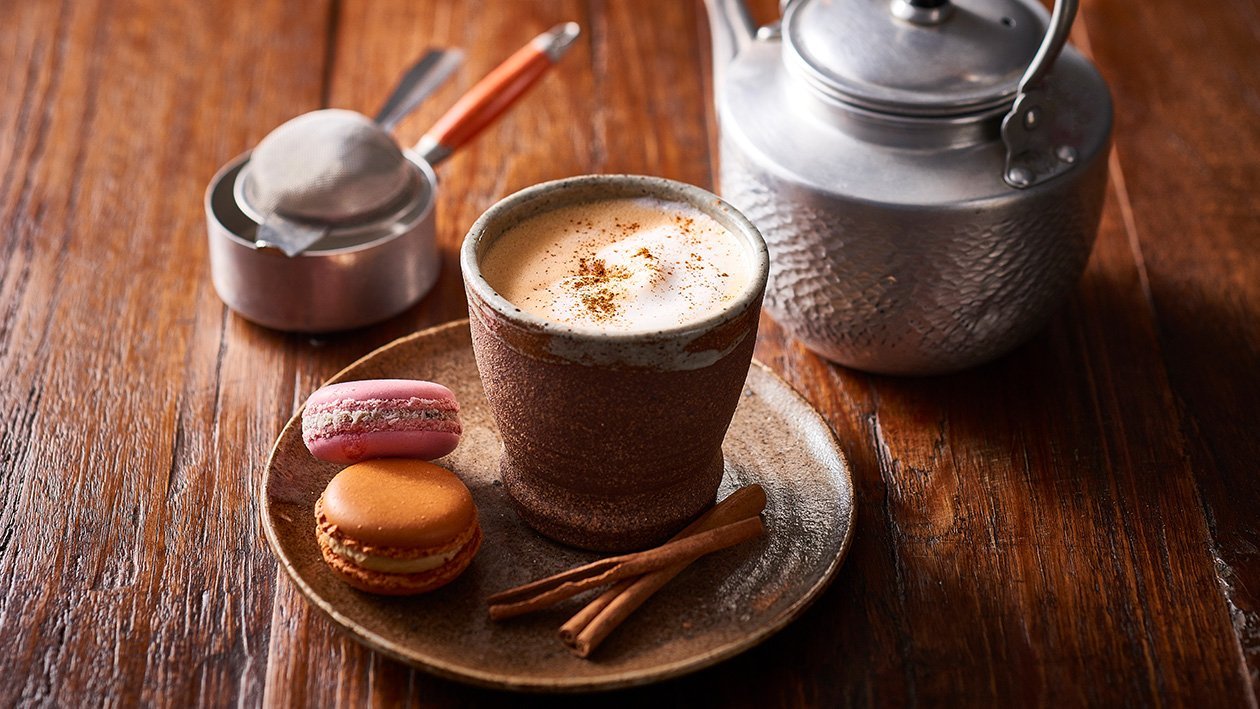 Preparation
Method

Place the Sir Thomas Lipton Earl Grey Tea Bag into a cup with the boiling water and steep for 2 minutes, add maple syrup.
Froth the milk and add to the tea mixture.
Combine the cinnamon and sugar together. Store for use.
Sprinkle a little of the cinnamon sugar on top.