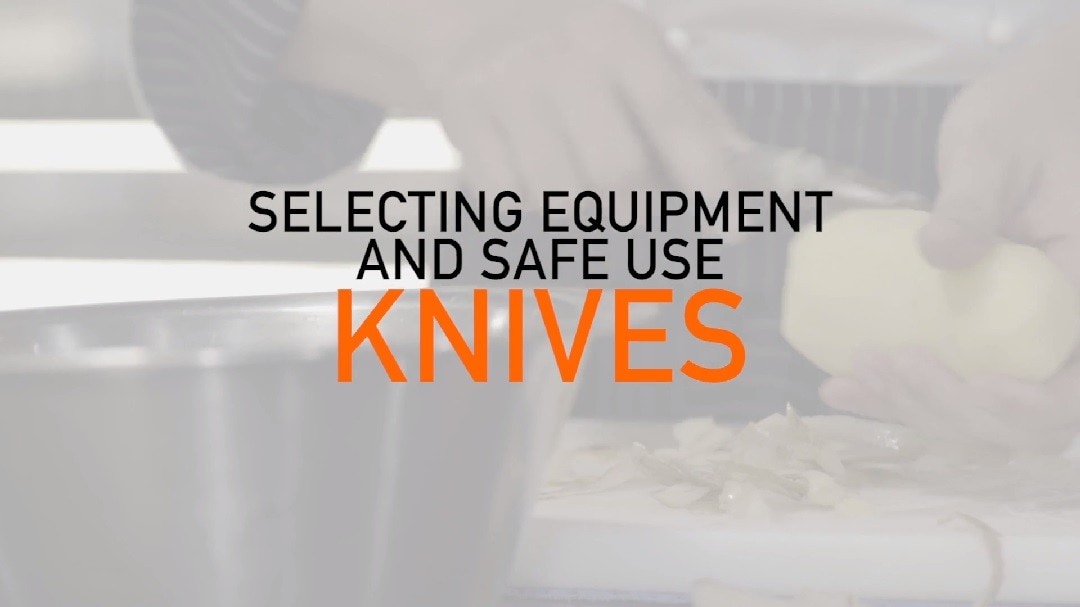 1. Knives
Different knives serve different purposes. Learn what these are and how to identify one from another.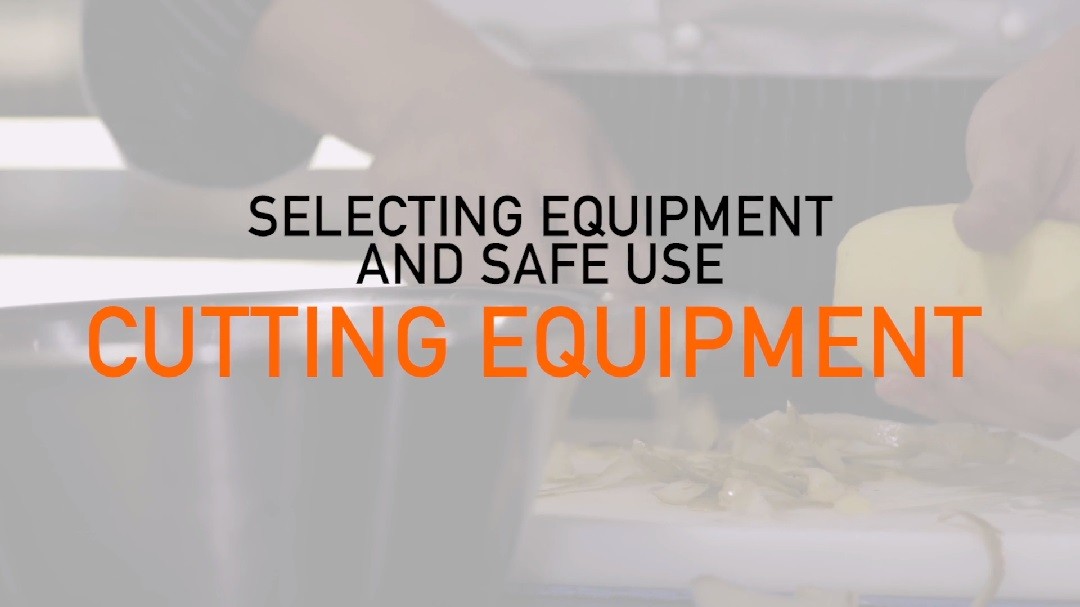 2. Cutting Equipment
Knives aren't the only cutting tools you will find in a kitchen. We will look at other cutting equipment and the precautions to take whilst using them.
3. Handing & Cleaning Knives
Keeping knives free of bacteria and knowing how to handle them is key knowledge. Remember these points to avoid injuries and maintain food safety.
4. Using Equipment Safely
A key to staying safe in the kitchen is being able to use equipment correctly. Follow these four processes to help you along.
5. Cleaning Equipment Safely
After equipment is used, it needs to be washed. Learn how to clean the equipment and how to use the correct chemicals in the proper manner.
6. Storing Equipment Safely
There are many advantages to storing equipment properly. Find out what these are, and how they help the efficiency of a kitchen.