Cider Chipotle Marinade
Simple to prepare but offering multiple layers of flavour complexity, this sweet & spicy marinade is ideal for pork, chicken, and fish.
Casual Dining
Sauces & Marinades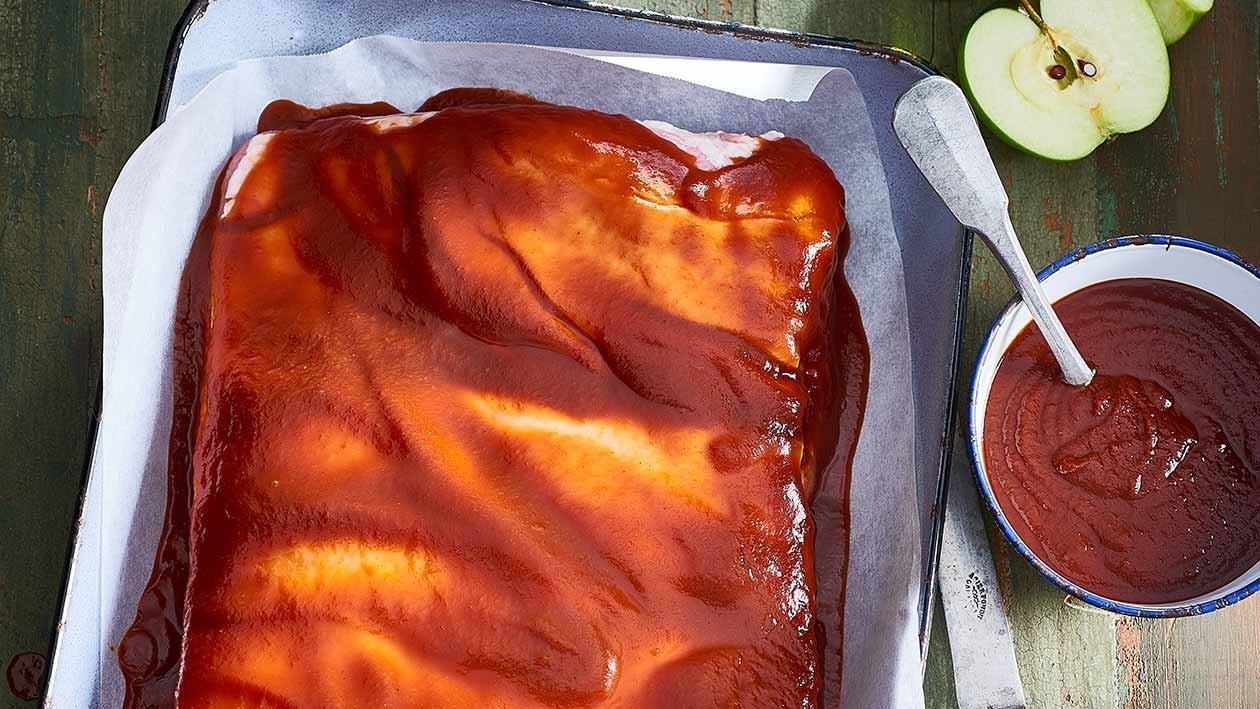 Ingredients per serve
Cider Chipotle Marinade
Method
KNORR American Chipotle BBQ Sauce GF 2.1kg
/g
700.0 g
0%
KNORR Concentrated Liquid Stock 1 kg
/ml
20.0 ml
0%
Method
Preparation
Method

Combine all ingredients together to make a marinade for your meats.
Marinate for 24 hours then roast covered for 2 hours at 160 degree Celsius. Uncover for the last 30 minutes of cooking.