Serve up the most authentic Japanese flavors with Chef Jishan's free training for Chefs. Get a feel for Japanese cuisine and cooking!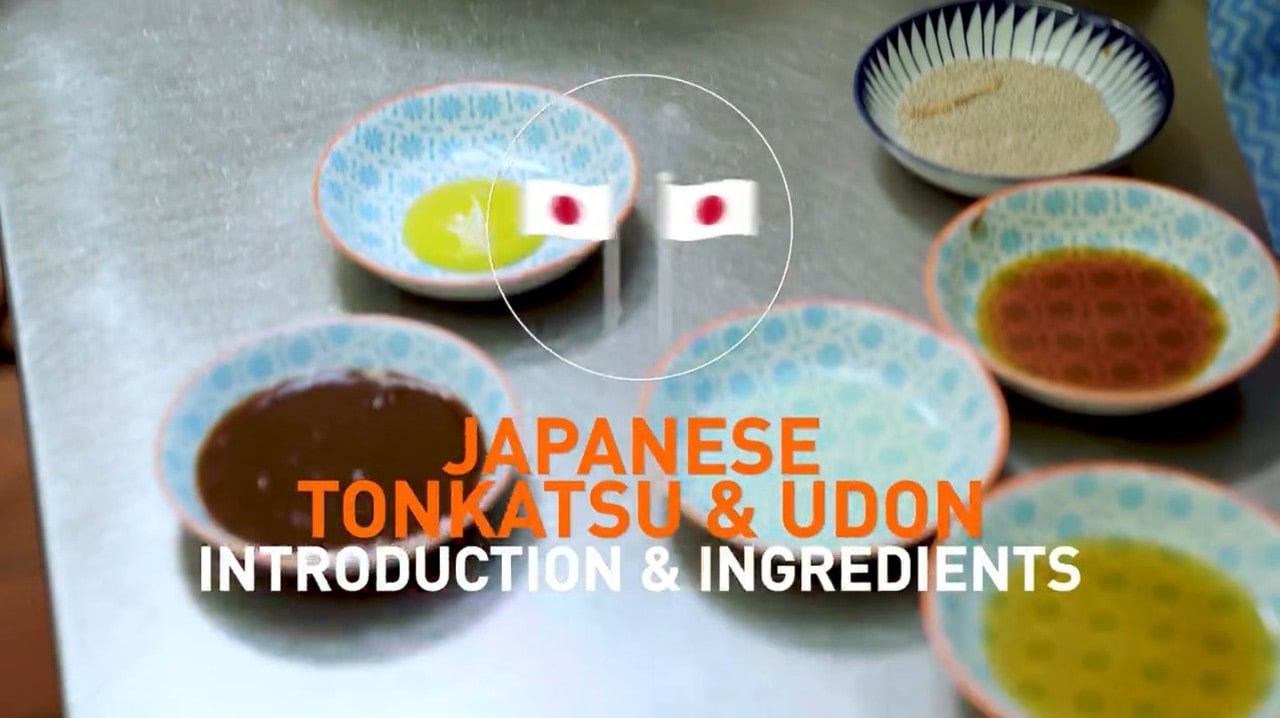 Introduction & Ingredients
Chef Jishan Ferdous at Machiya shares dishes inspired by Japan's simple home-cooking using traditional ingredients and staple sauces.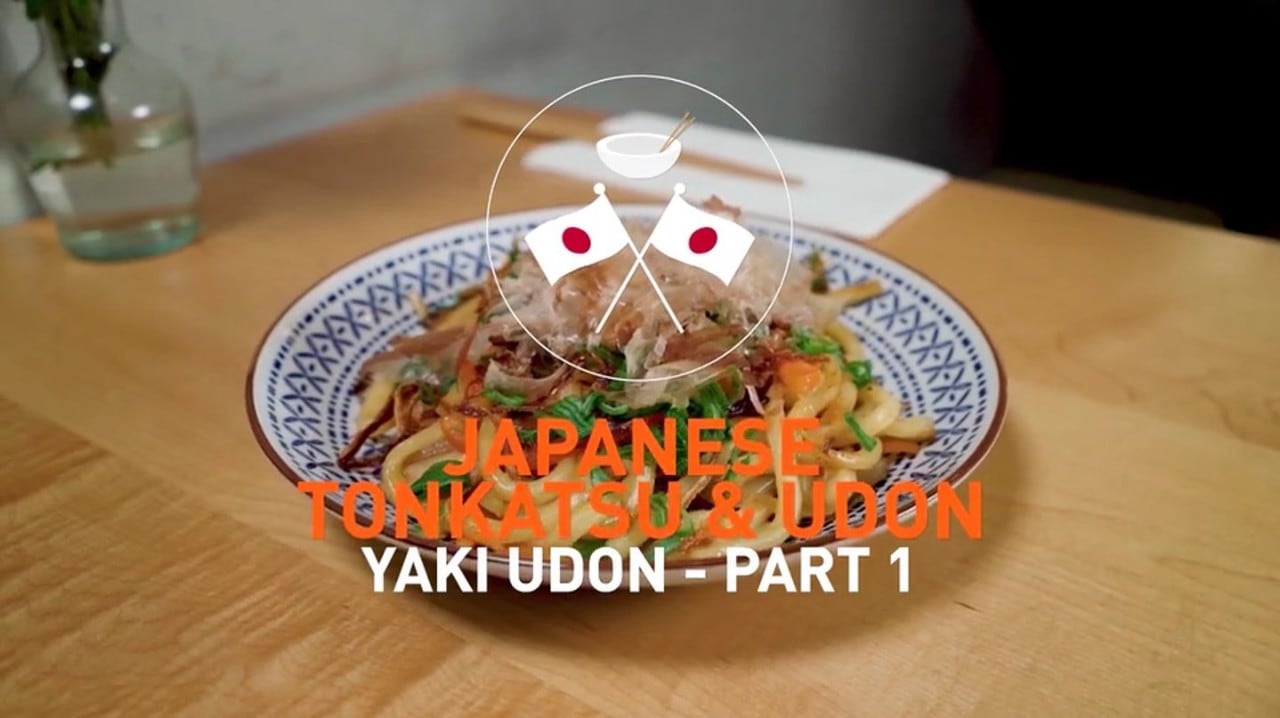 Yaki Udon - Part 1
Chef Jishan Ferdous begins with Yaki Udon – a one-pan noodle dish serving up authentic Japanese flavours to a traditional stir-fry.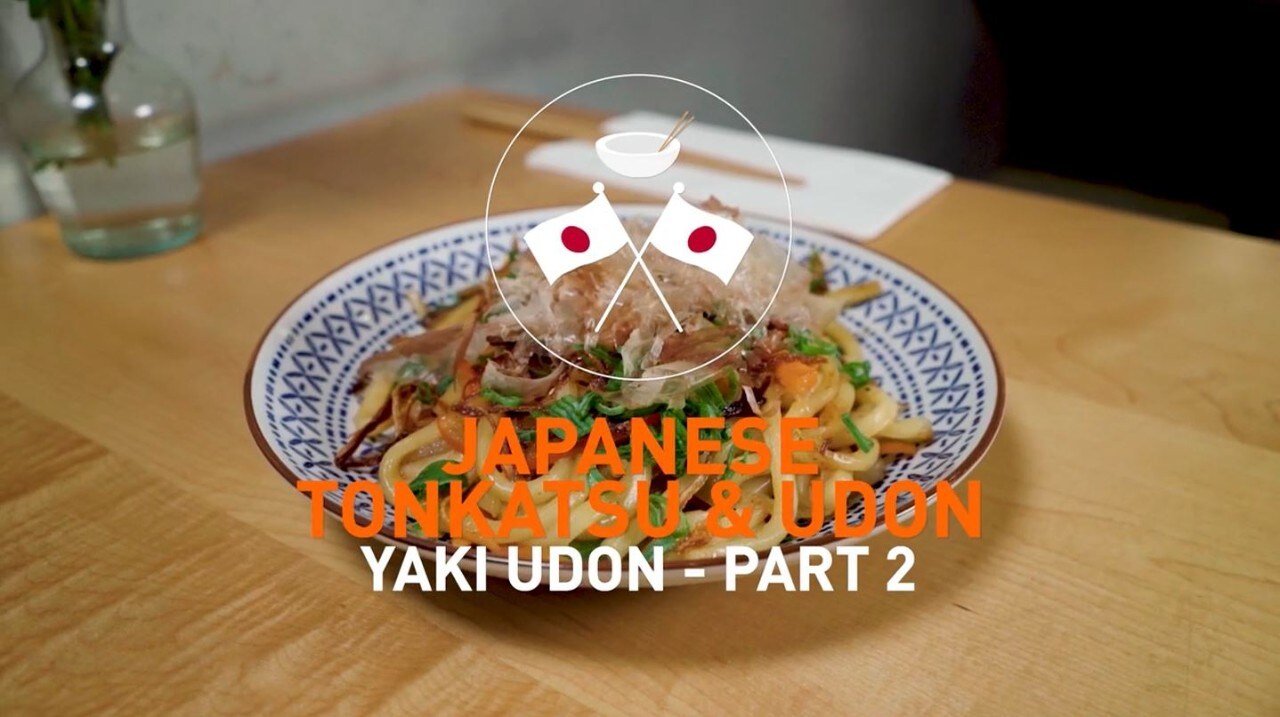 Yaki Udon - Part 2 
Chef Jishan Ferdous demonstrates how to combine your Udon noodles with traditional sauces and colourful-doses of fresh vegetables with garnishes to complete the dish.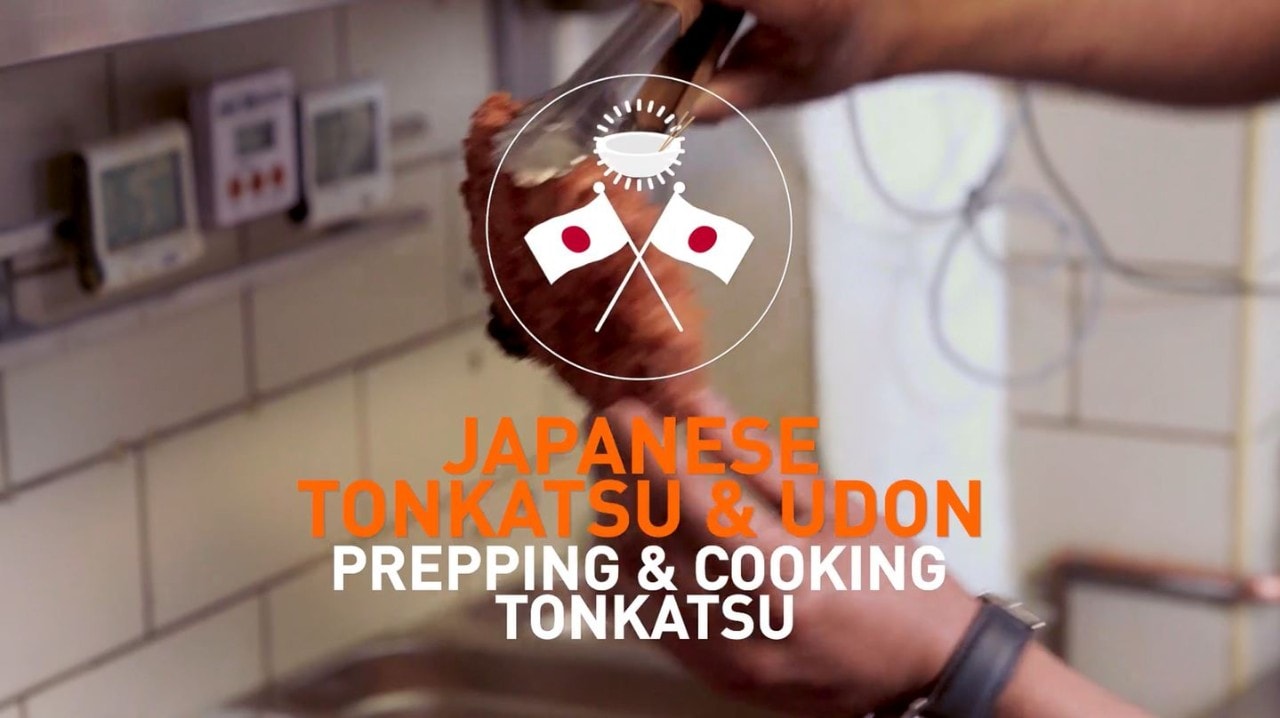 Prepping & Cooking Tonkatsu
Learn how to prep and cook Tonkatsu – a deep-fried loin steak battered in panko bread crumbs.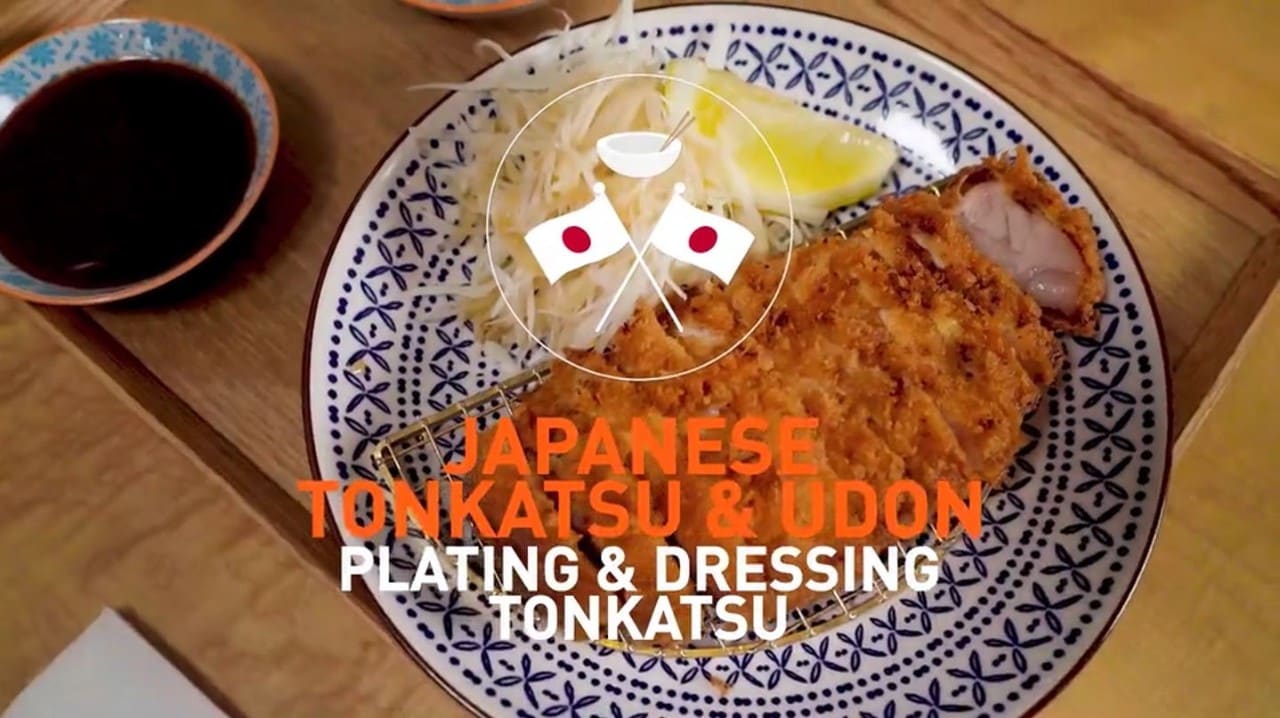 Plating & Dressing Tonkatsu
Chef Jishan Ferdous demonstrates the plating process for Tonkatsu, from accompanying sauces to a sweet ginger dressing and crisp shredded cabbage.