Utilize nose to tail techniques to create unique and delicious dishes while having a sustainable kitchen. Reduce your waste with these short free trainings!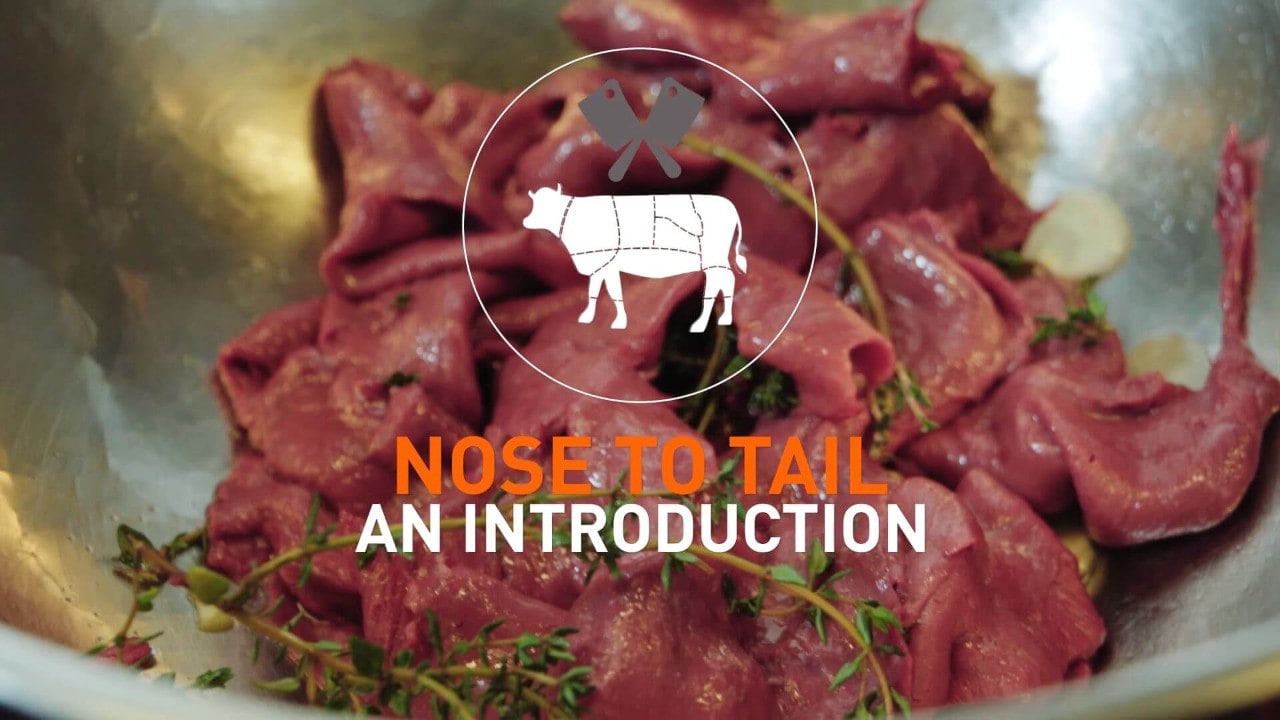 Introduction
Meet Giles Edwards, the executive chef at Cape Town's La Tete. This eatery follows a farm to fork philosophy, utilising nose to tail techniques reducing waste, and creating unique and delicious dishes. Watch how to create Ox Heart in multiple ways – creating culinary delights with under realized cuts, with these Chef courses.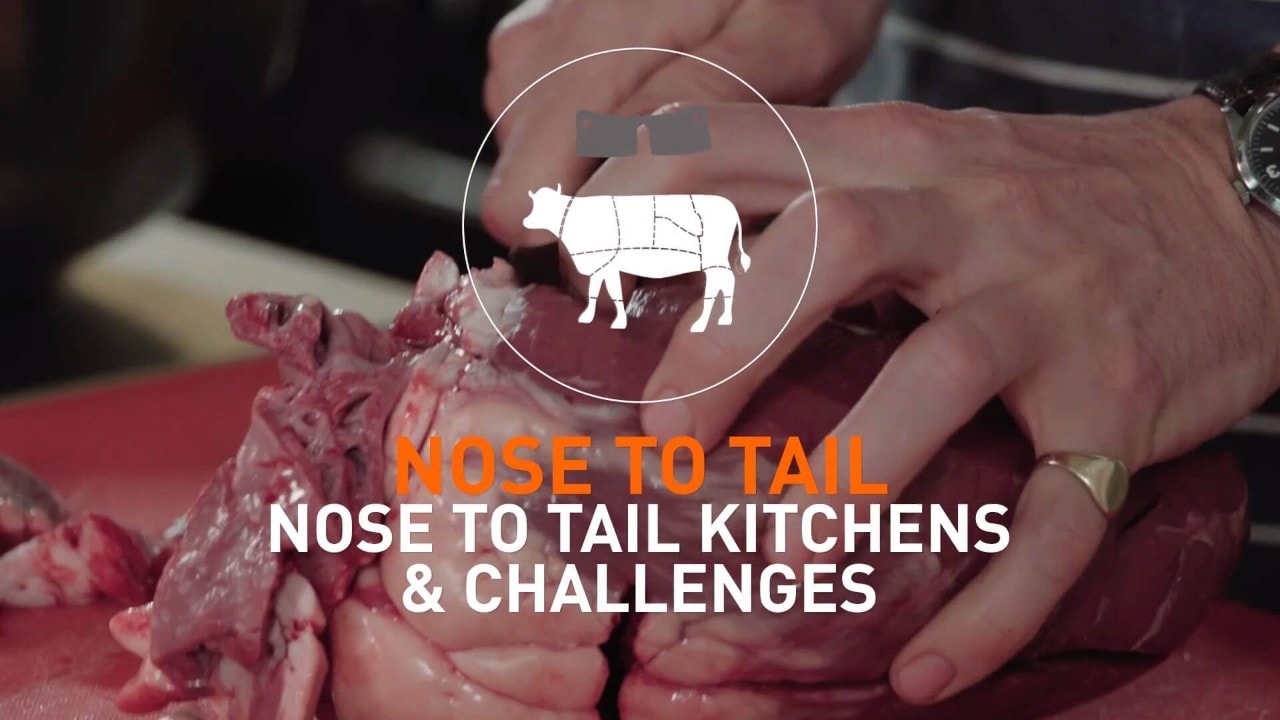 Nose to Tail Challenges
No culinary concept is without its challenges.  Understand the challenges carved from the nose-to-tail approach, from transport to sourcing and sustainability.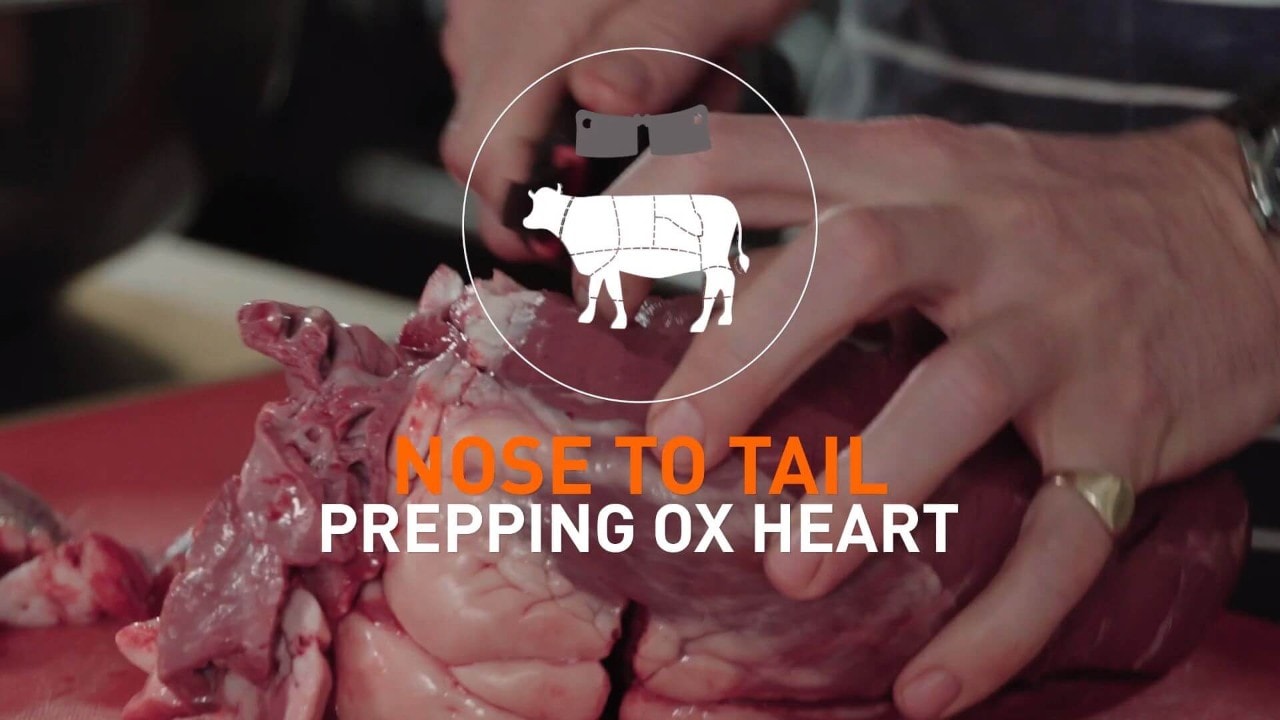 Ox Heart Preparation
Begin with preparing the ox-heart for cooking, trimming and butterflying before learning how you can save the excess sinuet for additional dishes.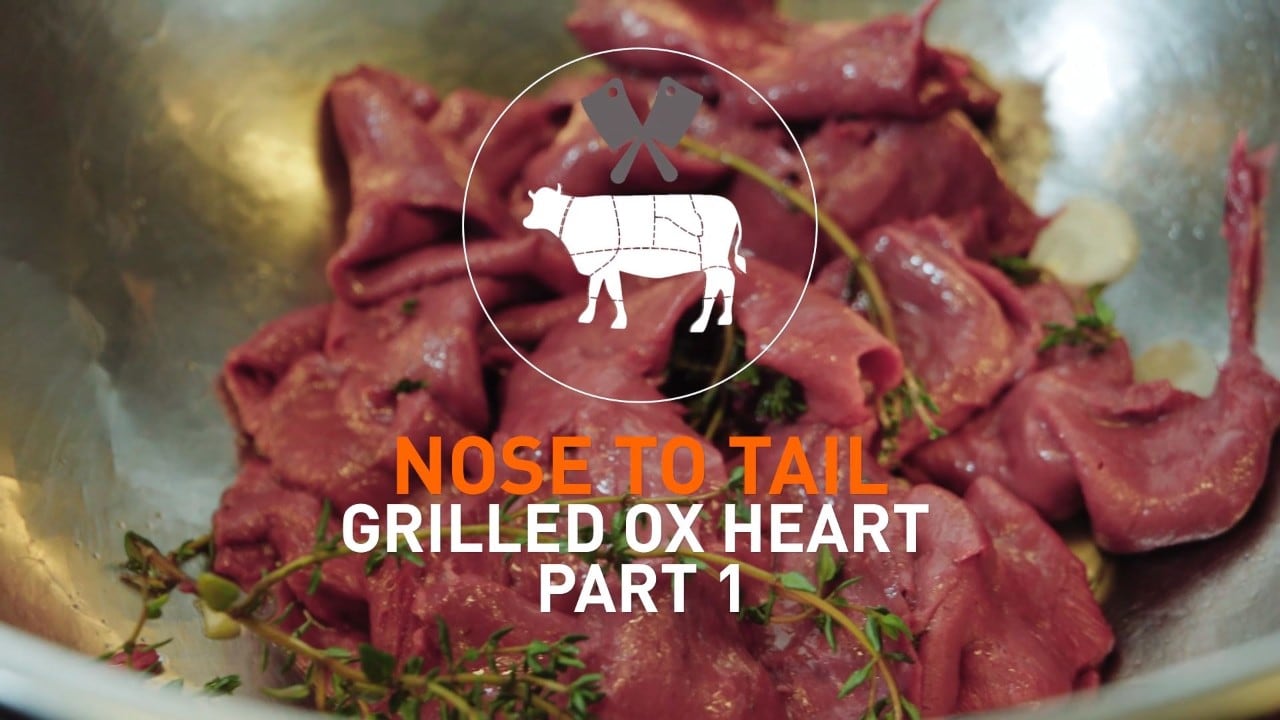 Grilled Ox Heart Part 1
Part 1 shows you how to slice and season the Ox Heart, before setting aside for Part 2.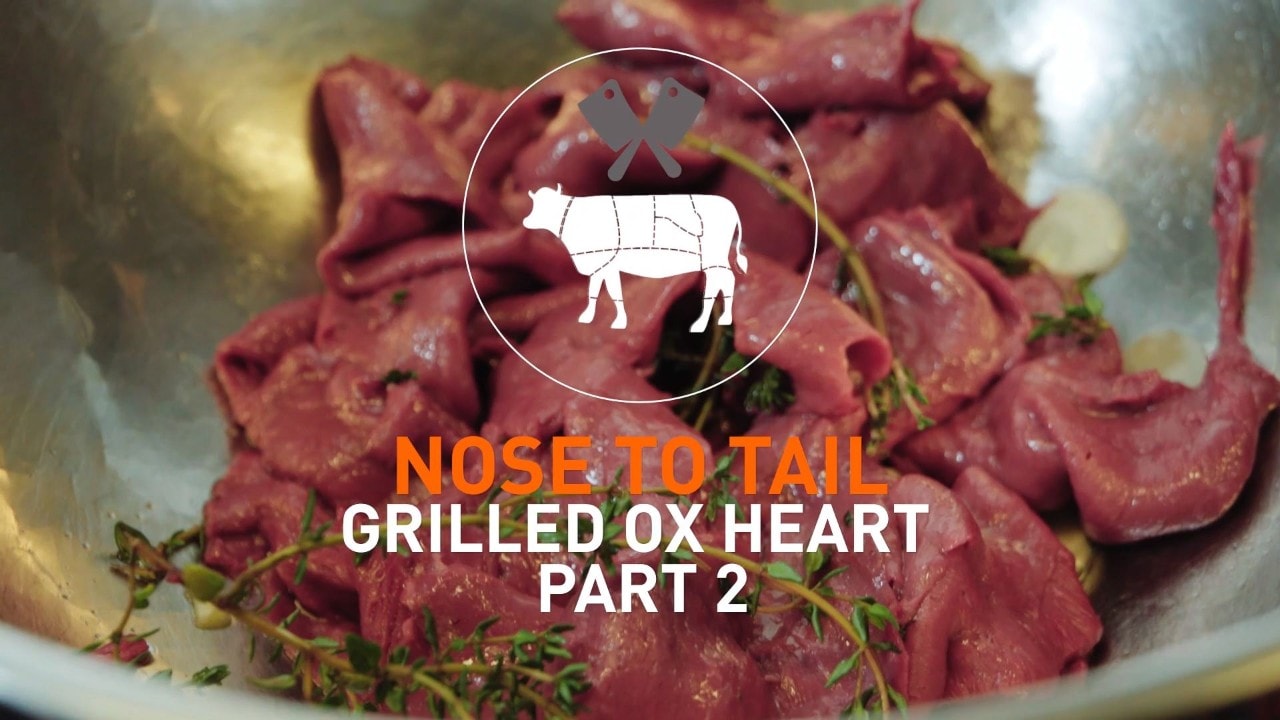 Grilled Ox Heart Part 2
Learn the easy-to-follow steps for grilling the meat, creating a char-marked finish.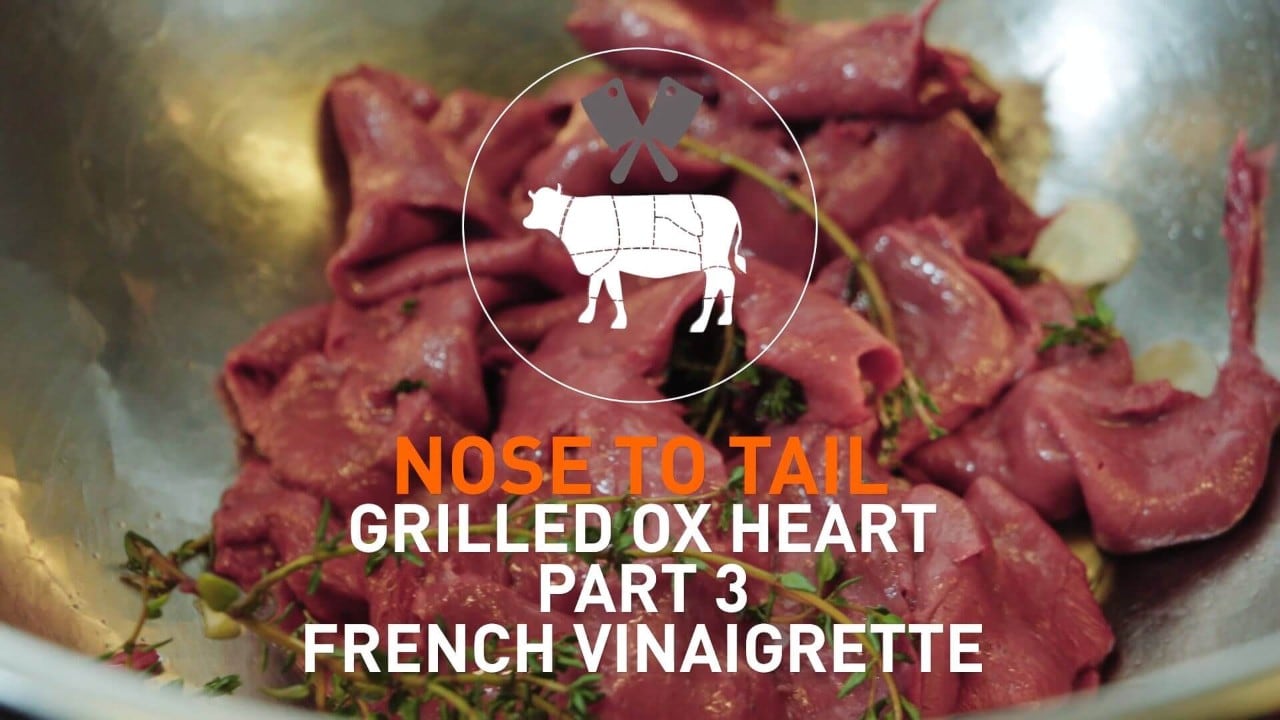 Grilled Ox Heart Part 3
Learn the recipe and technique to create a delicious fresh and zesty vinaigrette to accompany your ox heart.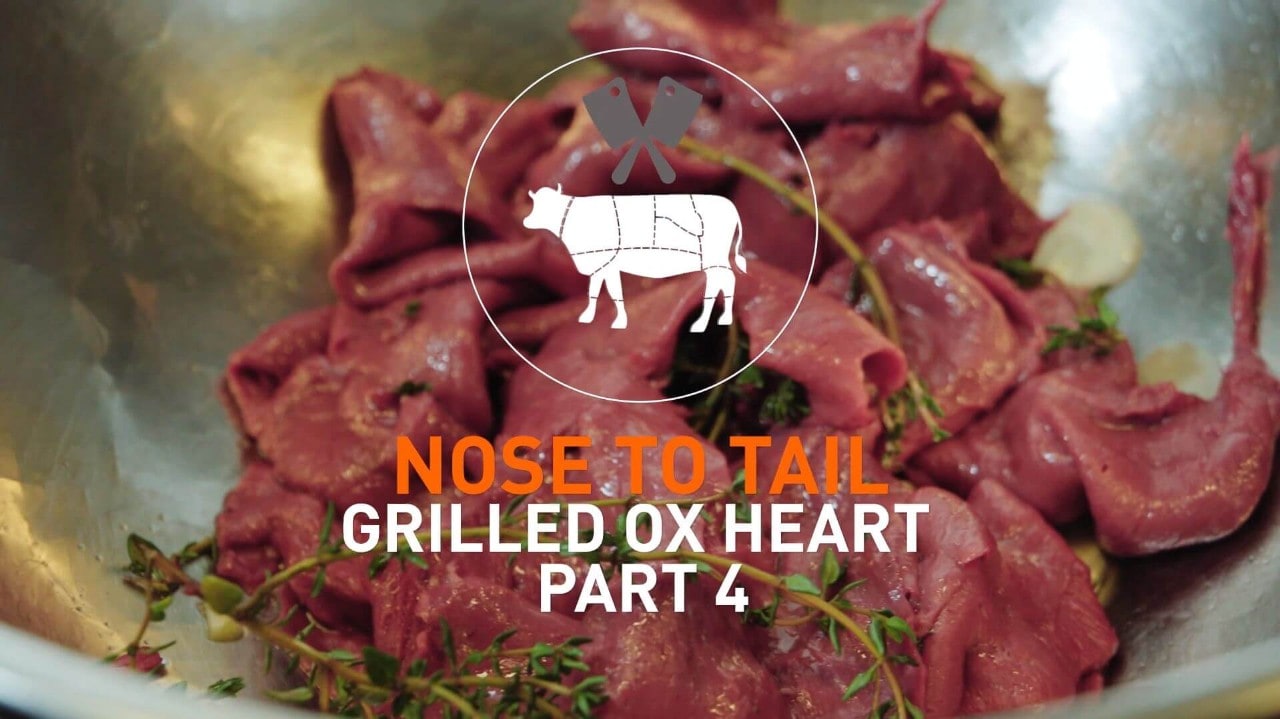 Chipotle Chiles Toreados Guacamole
Learn a second guacamole recipe - chipotle chiles toreados. This guacamole infusion combines the flavours of smoky chilli with an aboro sauce for a dash of acidity.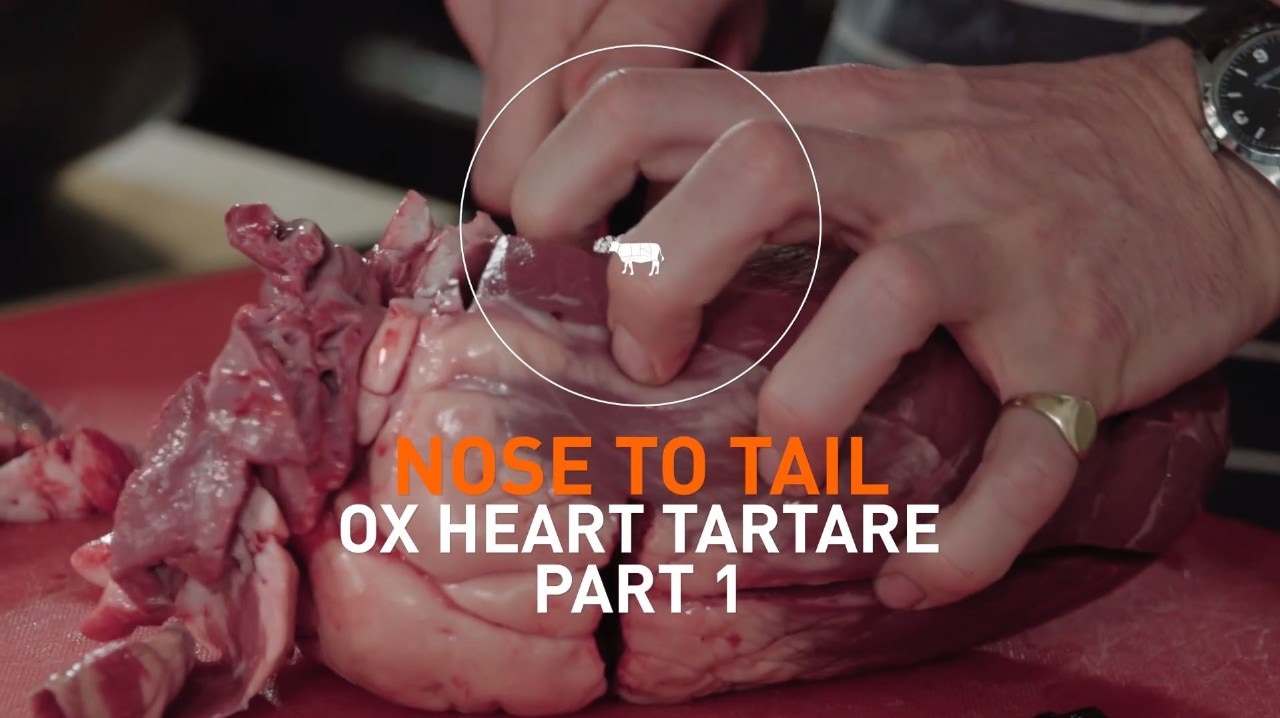 Ox Heart Tartare Part 1
Move onto the heart tartare, prepping and slicing the ox heart into small chunks before learning the recipe for the tartare seasoning used in Part 2.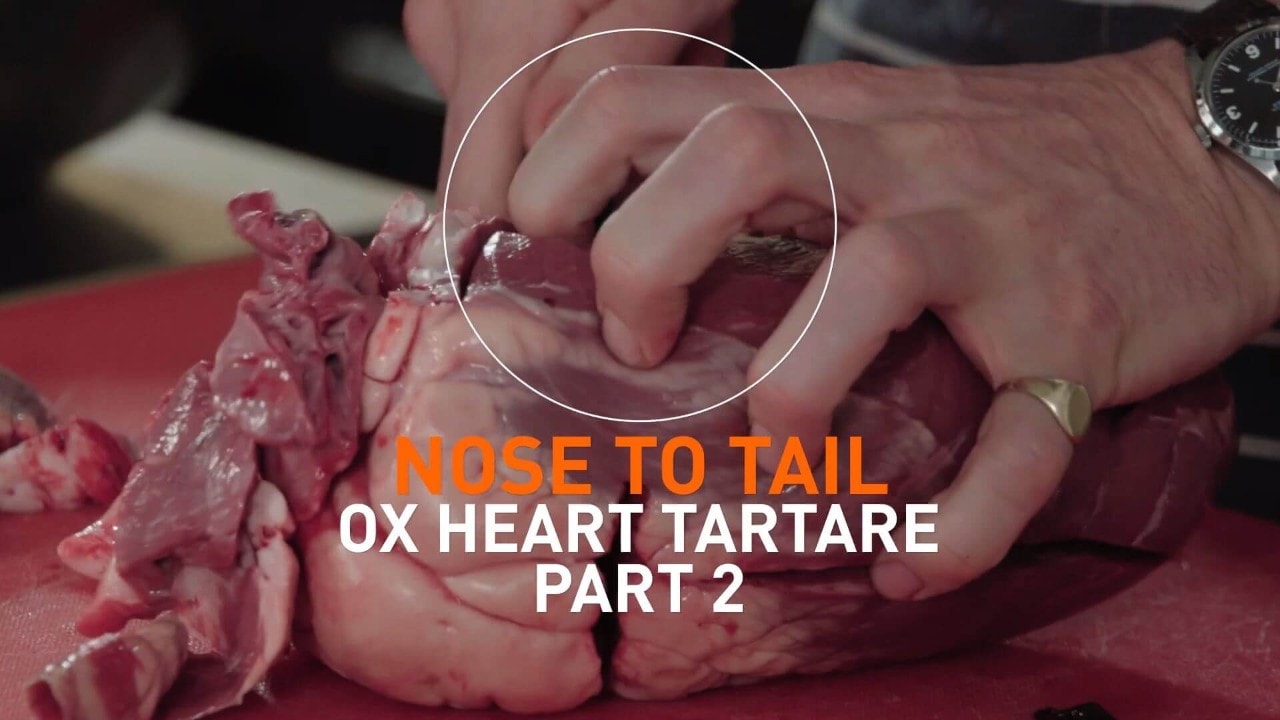 Ox Heart Tartare Part 2
Watch Part 2 to learn the tartare plating, with simple touches.