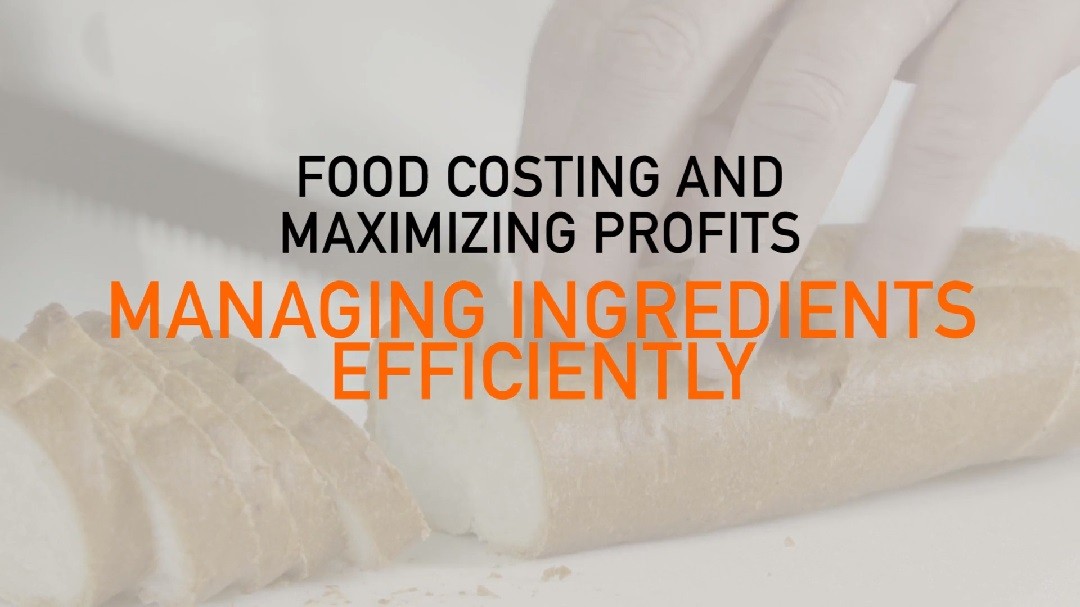 1. Managing Ingredients Efficiently
Designing a smart menu is one of the best ways to maximise profit. But, the benefits of a smart menu extend beyond just profit margins. Learn more about the benefits of managing ingredients effectively by watching this video.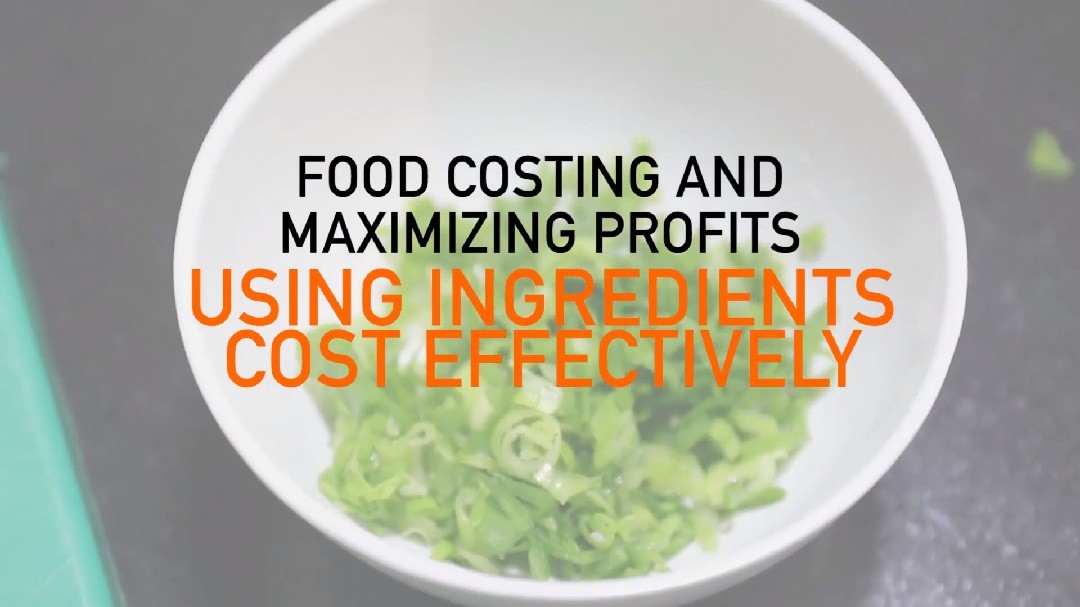 2. Using Ingredients Cost Effectively
Once a menu has been designed, there are even more things that can be done to make the most out of each ingredient. The less waste a kitchen produces, the more cost efficient it can be! We teach you how in this video.