Apple Cider Gravy
A perfect complement to succulent roast pork, the apple cider lifts and freshens the gravy, making for a great accompaniment to summer roast.
Casual Dining
Cafe/Takeaway
Aged Care
Sauces & Marinades
Australian
Other European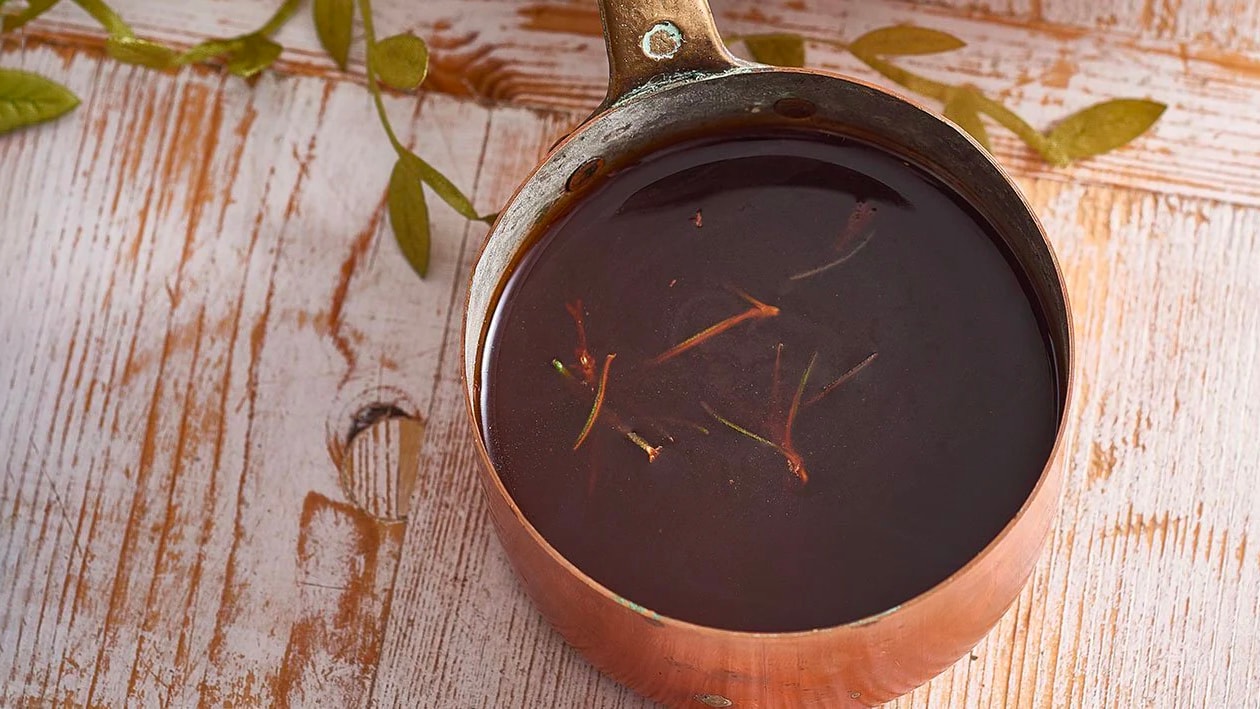 Ingredients per serve
Method
Preparation
Method

Add apple cider to a saucepan with 1L of hot water and whisk in 140g KNORR Gluten Free Rich Brown Gravy. Bring to the boil stirring continuously, reduce heat and simmer for a further 2 minutes. Serve.

Tip

For a perfect crackling pour boiling water over the skin and pat dry. Place in cool room overnight, uncovered. Rub with oil and salt and start in a hot oven over 220 degree Celsius.