Avocado Aioli
A smooth, silky compliment to fresh seafood, this unusual combination brings a light tang, perfect for a summer afternoon.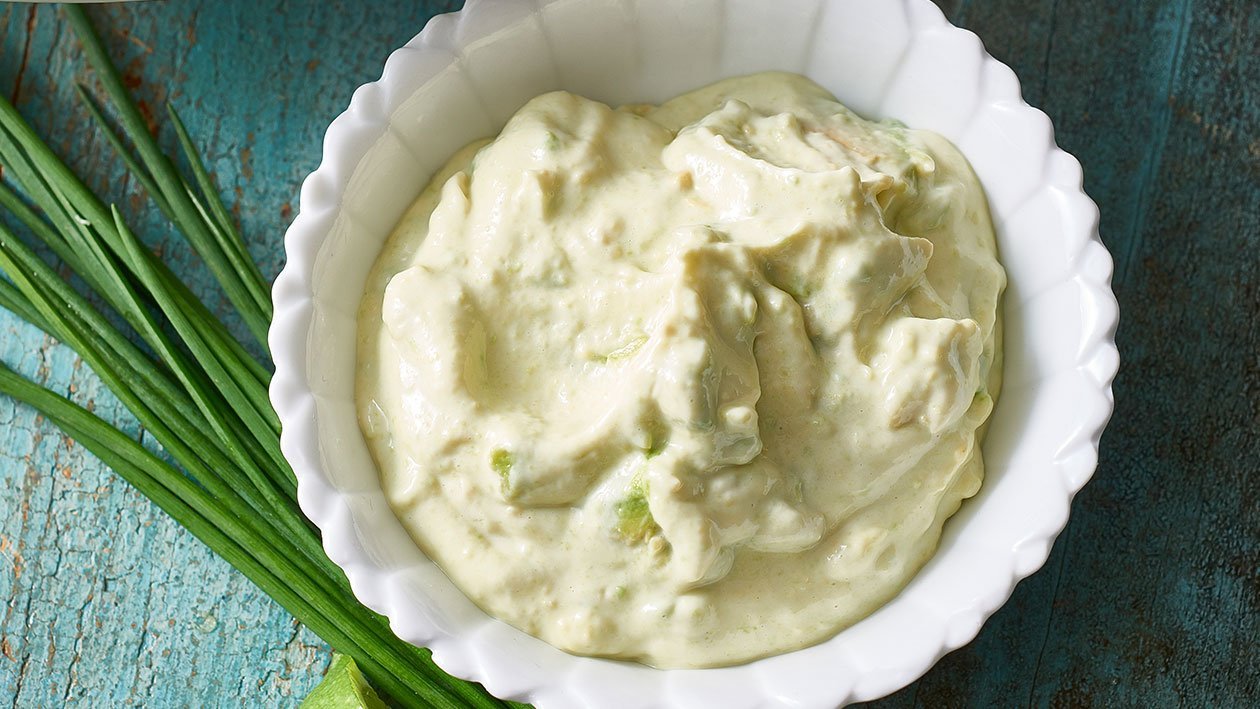 Ingredients per serve
Avocado Aioli
Method
HELLMANN'S Real Aioli 2.35 kg
/g
300.0 g
0%
Avocados, smashed
/x
3.0 x
0%
KNORR Thai Lime Powder 500 g
/g
5.0 g
0%
Method
Preparation
Method

Combine HELLMANN'S Real Aioli, avocados and KNORR Lime Powder. Serve.

Tip

Prawns are a favourite at Christmas time but can get expensive. Buy your prawns frozen a few weeks before and defrost in the cool room overnight.