Rocket Fuel Bourbon BBQ Sauce
A version of a classic American BBQ Sauce. The combination of sweet, tangy, and bourbon notes are a perfect partner for any BBQ meat.
Casual Dining
Sauces & Marinades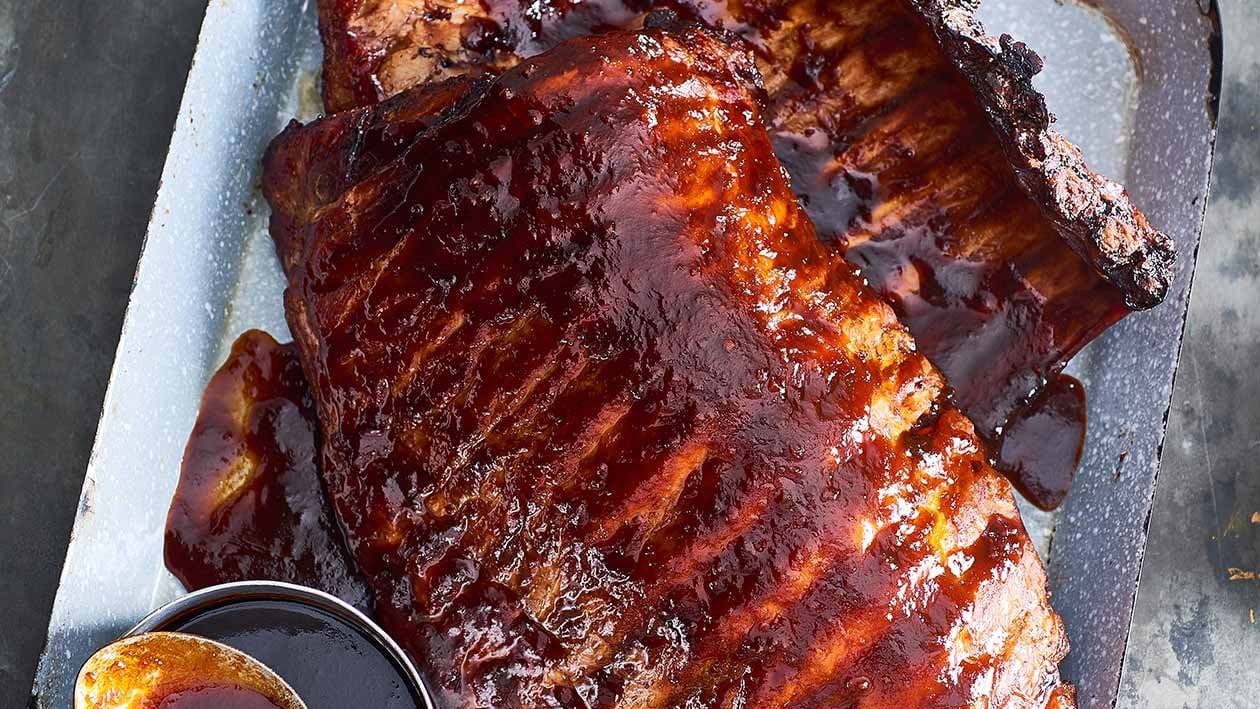 Ingredients per serve
Rocket Fuel Bourbon BBQ Sauce
Method
KNORR American Chipotle BBQ Sauce GF 2.1kg
/ml
100.0 ml
0%
KNORR Italiana Pronto Napoli GF 4.15 kg
/g
200.0 g
0%
Brown sugar
/g
300.0 g
0%
Method
Preparation
Method

Combine all ingredients together, blend well then simmer for 10 – 15 minutes until thickened.
Serve with cooked ribs.