Butter Chicken Pot Pies
Trying to think of a twist to this classic Indian dish? Why not serve it as a pie - always a resident favourite.
Aged Care
Poultry
Pies
Main Meals
Australian
Indian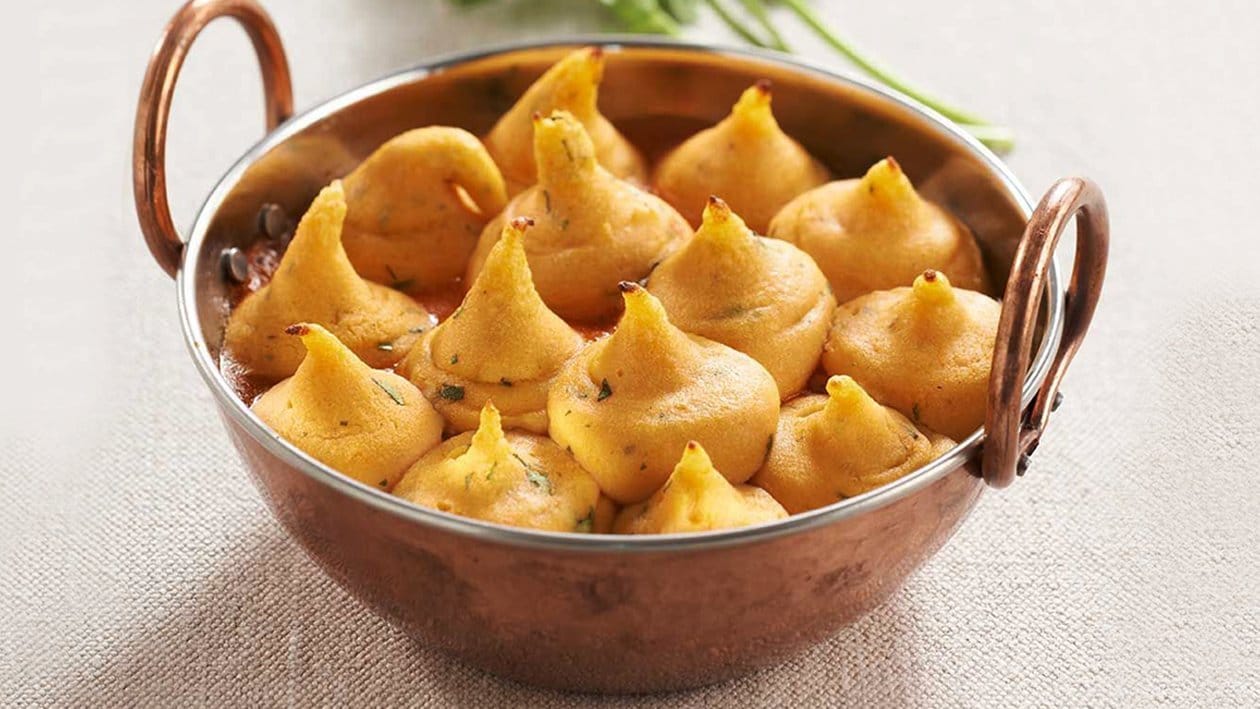 Ingredients per serve
For the Chicken
Sauce
For the Sweet Potato
Preparation
For the Chicken

Cook the chicken in oil until golden.
Add the KNORR Patak's Butter Chicken Sauce and simmer until the chicken is cooked through, add the water.

Sauce

Add the KNORR Roux to thicken.
Cook for another 5 minutes then stir through the shallots.

For the Sweet Potato

Pour the hot water in a large pot and bring to the boil, remove from heat and whisk in the KNORR Instant Sweet Potato Mash Mix until mixed.
Stir in cream, until smooth.

To Finish

Divide the chicken mixture evenly between pie dishes and top with mashed potato.
Bake for 5 to 10 minutes or until potato has lightly browned.