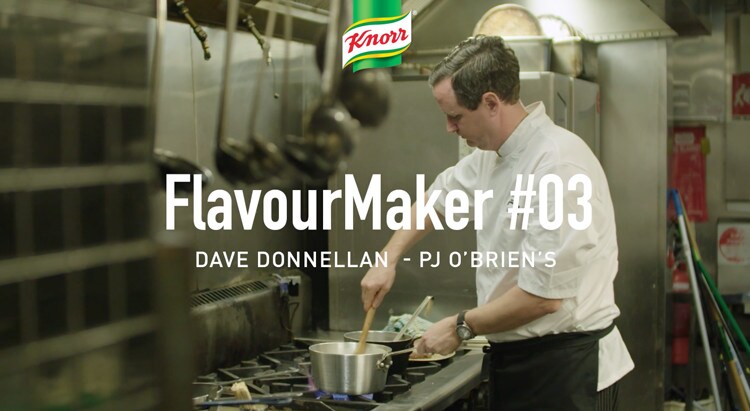 A full flavoured risotto, thanks to the rich taste of shiitake mushrooms & fragrant camembert, with crispy sliced duck breast. 

INGREDIENTS
10 SERVES
2.5L Water, boiling
100ml Olive oil
2 Brown onions, chopped
5 Cloves garlic, chopped 
500ml White wine
850g Arborio rice
90ml Sweet soy sauce
375g Shiitake mushrooms 
5 Duck breasts, trimmed
250g Prosciutto, sliced
250g Camembert cheese, sliced
Green onions (shallots), finely chopped, to serve
METHOD
In a large pot make up the chicken stock by combining KNORR Concentrated Liquid Stock with boiling water. 

Heat the oil in a large pan, add onion and garlic. Cook until softened.
Add wine, cook down, then add rice. Stir, ladling in chicken stock gradually until rice is al dente. Stir through sweet soy sauce and mushrooms.
While the risotto is cooking, cook the duck breasts until golden brown and still pink inside. Rest, then slice.
Stir the duck, prosciutto and camembert into the risotto.
Serve topped with green onions.
Tip
The risotto mix can be prepared ¾ through the cooking process earlier in the day if desired. Chill, then heat through when required, adding extra stock. Add camembert, prosciutto and duck just before serving.
To change your portion size and/or download this recipe, click here.