The local dining landscape is always in a state of flux, but challenging dietary requests, an increase in allergy-affected diners and the trend towards plant-based food choices is creating a new level of complexity for Chefs.
Two of the biggest issues being managed by kitchens today are plant-based dietary preferences and gluten-free dish requests. Drivers of these increasing dietary demands vary, from lifestyle choices, to ethical or cultural influences.
Let's take a look at some facts around vegetarianism and gluten, and find out how Knorr Professional can help meet the changing needs of demanding diners.

Facing up to a gluten-free future

"Gluten-free is in huge demand in Australia and New Zealand," says Andrew Ballard, Executive Chef Australasia with Unilever Food Solutions ANZ. "It's a request that many Chefs get" he says.
A gluten-free demand can create stress and frustration for kitchens that take pride in maintaining the integrity of their dishes, but BaptistCare NSW & ACT Chef Manager, Chamara Pathiranage says Chefs simply need to adapt to the new landscape.

"If someone is on a special diet, I have to provide it. There is no choice. It's become a routine now because it's a new reality for our residents," he says.

Pathiranage's kitchen services more than 300 people across three sites, so efficiently accommodating the needs of a wide variety of diets is of the utmost importance.


The versatility of Knorr Professional gluten free sauces means never having to compromise the quality of your cooking in order to meet a gluten-free dietary request.
Elevating your vegetarian dishes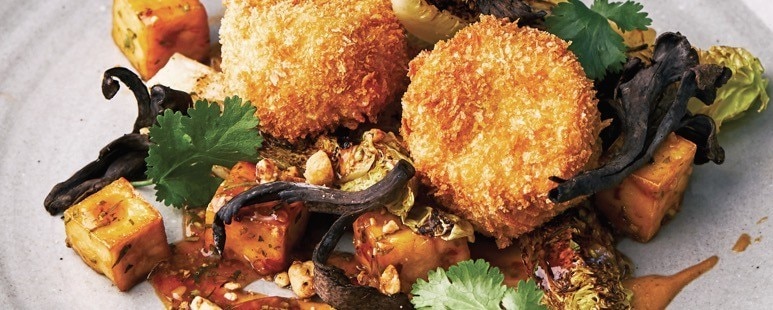 Healthy eating – in particular, the uptake of plant-based diets – remains a key dietary theme locally3. In New Zealand, it is reported that one-in-ten people are vegetarian or mostly meat free4 while research shows that more than 2 million Australians — or 11.2% of the population — have a diet that is all or almost all vegetarian5.
Of interest to Chefs is the growth in online searches for "vegetarian restaurants", with Google data showing use of this term rising to an incredible 32% in 2018 versus past year.6 Diners demanding plant-based or vegetarian dishes expect their meals to be as interesting and tasty as any other, creating a unique, yet exciting challenge for Chefs.
Conveniently, Knorr Professional has a wide selection of vegetarian ingredients that deliver an exceptional taste profile to effortlessly elevate the flavour of any vegetarian dish or help create a tasty plant-based meal.
Created by Chefs for Chefs

Knorr Professional recognises these changing needs and has over time introduced more gluten free and vegetarian product options into the market. 
Currently, two-third of products in the range are certified suitable for vegetarians, and close to half are gluten free, greatly increasing the freedom and flexibility for Chefs to work around demands without any compromise or change in operations.
"Chefs receive many dietary requests from diners," says Ballard. "If we can develop products that have a great flavour and consistency that are also gluten free and vegetarian, it makes life easier for the Chef. It's an ongoing journey for us all in this dynamic environment, but we're committed to driving purposeful change in every way we can."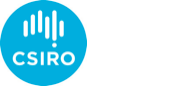 1 Source: CSIRO Healthy Diet Score report, 2016
2 Source: Coeliac NZ, https://coeliac.org.nz/
3 Source: OOH Cuisine Trends In Australia research report by UFS People Data Center and CMI, November 2018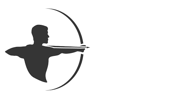 4 Source: Better Futures report by Colmar Brunton, 2018
5 Source: Roy Morgan Research, The slow but steady rise of vegetarianism in Australia (2016),
6 Source: OOH Plant Based Food Trends (Aus) research report by UFS People Data Center and CMI, September 2018
"The content of this article is intended for inspiration purposes only. It is not intended as clinical, medical or nutritional advice."