Philly Steak Roll
The Philly Cheese Steak is an absolute institution. A Philadelphian will tell you, they invented Liberty and the steak sandwich. If steak in a roll is your thing, then your customers will love this philly. You can pump millions of these out of your kitchen.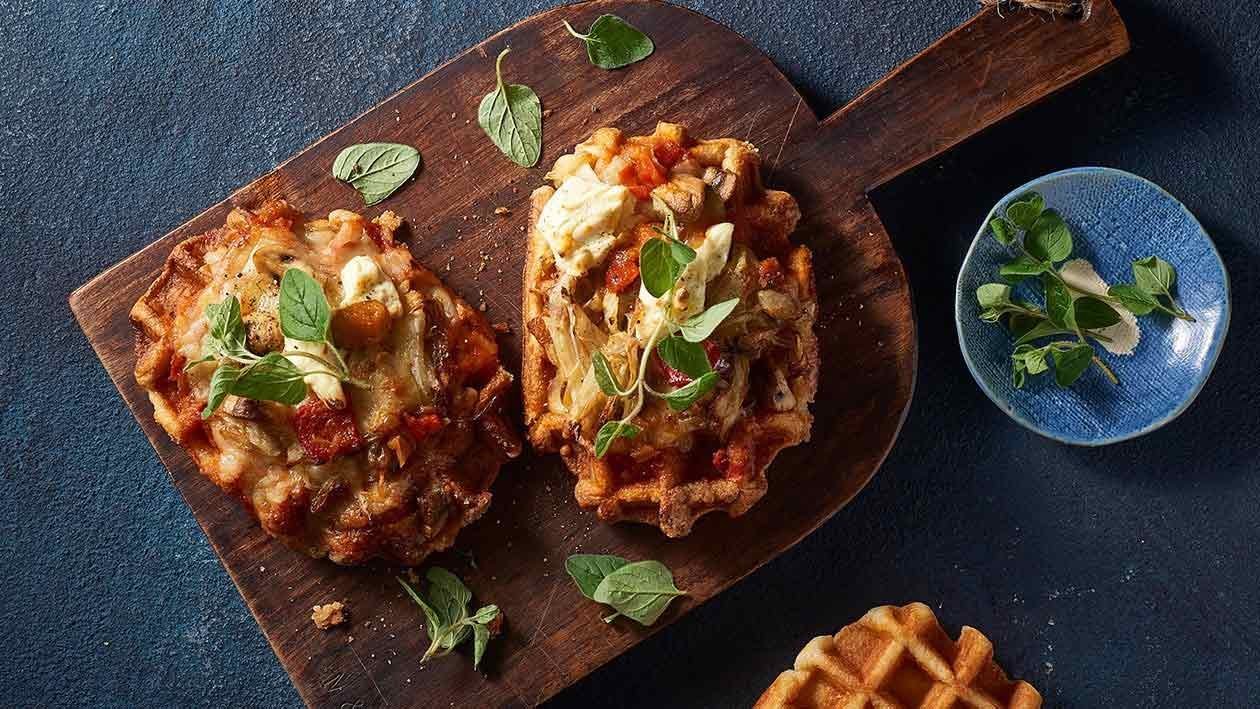 Ingredients
Steak
Cheese Sauce
White onion, finely chopped

150 g

Mixed grated cheese

300 g
To Finish
Milk bun hot dog roll

10 x

Pickled jalapeños, sliced

150 g
Preparation
Steak

Cheese Sauce

Add butter and white onion to saucepan and sweat, add 100 ml warm water, KNORR Jus and grated cheese, simmer. Add steak back to pan and warm through.

To Finish

Fill buns with steak and sauce, top with pickled jalapeños, extra sauce and extra grated cheese.