Posted on Friday, 25ᵗʰ June, 2021

Sorry, Eggs Benny, this ain't a one-dish show. Now you can update the dishes on your current menu or come up with something totally new when you experiment with this 'Mother of a Sauce'. Put it in your recipes for a rich creaminess that stays silky smooth and won't split ever, no matter how you flavour it or turn up the heat. You can also get inspired by on-trend flavour mash-ups and create an endless combination of sauces and dips to go on the side. Go on, do more with it!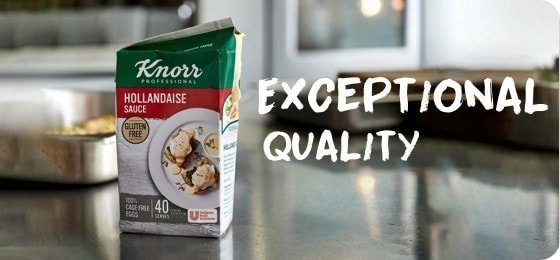 Consistent quality that doesn't split no matter how you flavour it.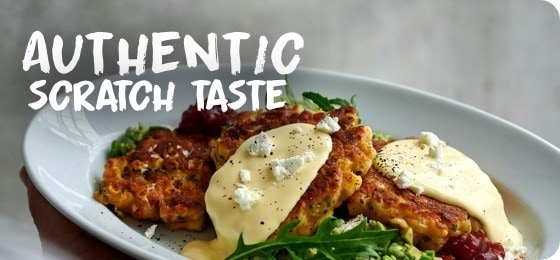 Offers true flavours of a Hollandaise sauce without the nasties.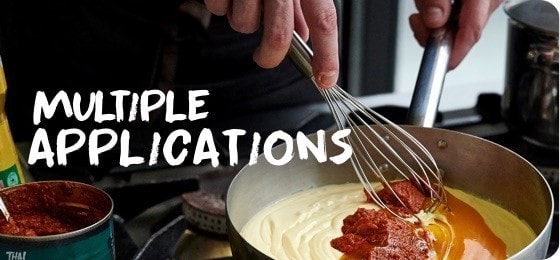 Cook with it, add flavours to it, or serve it on the side.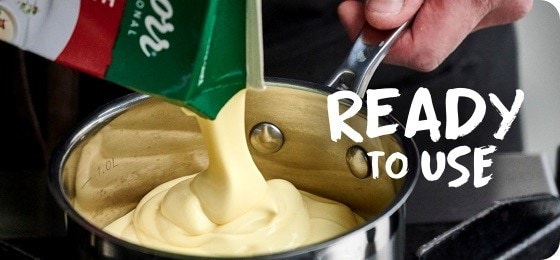 In one easy-to-use pack for any stage of cooking.