Posted on Friday, 25ᵗʰ June, 2021
As food service businesses juggle a variety of challenges, they also need to innovate and constantly adapt to retain diner excitement, loyalty and satisfaction. This includes catering to growing local demand for more exciting and ethnically diverse flavours.
Now Gluten Free, KNORR Hollandaise is an ideal mother sauce that lets you do more with just one base. It has a rich and creamy texture that holds up well so you don't have to worry about it ever splitting. So go ahead, indulge your creativity. Pimp your dip, tweak your pour-over, or simply cook in the creaminess.
Add delicious twists to all-time-favourite dishes, explore ethnic flavours and global cuisines, and also cater to the growing demand for plant-based food with this mother of a sauce. Take a look below to get inspiration from these on-trend ideas!


Place it on the side or whip up a lip-smacking dip that adds flavour and excitement to your menu.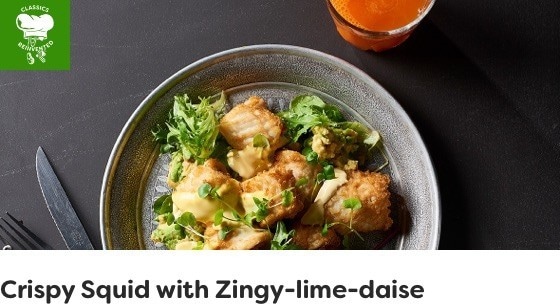 An all-time favourite; crunchy, deep-fried squid with creamy lime mayo for a sharp and zesty flavour.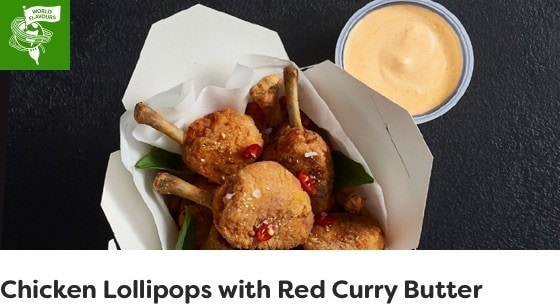 Bring out the exciting flavours of Thai red curry paste with this crispy, sweet chicken and rich butter dip.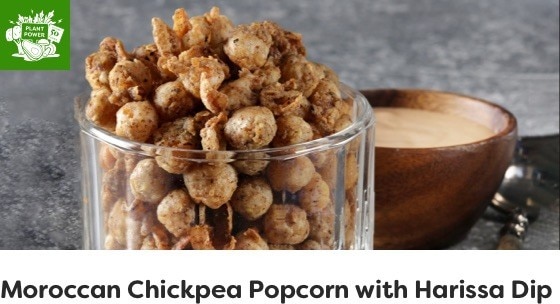 A delicious snack coated in delicate, aromatic spices with a fiery, North African chilli dip.

Pour it over for a finish that holds beautifully and complements a wide range of dishes.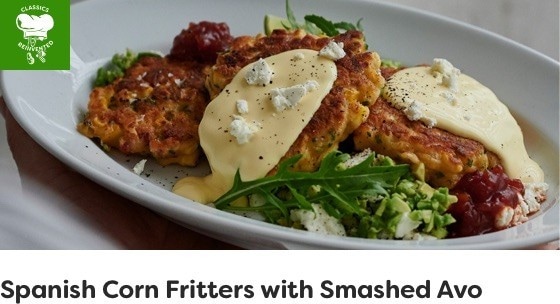 Refresh your brunch menu with spiced fritters made of delicious chorizo, feta, and crunchy corn fritters, topped with mushy avo.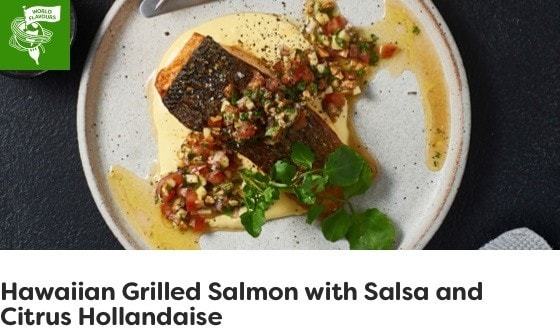 Tender and flaky salmon topped with salsa and placed on buttery bright citrus hollandaise.
Healthy and fun plant-based option made of sweet potato slices, juicy tomatoes, mayo, and a rich balsamic glaze.

Create a rich creaminess that stays silky smooth by adding it in your recipe and put a spin on classic dishes.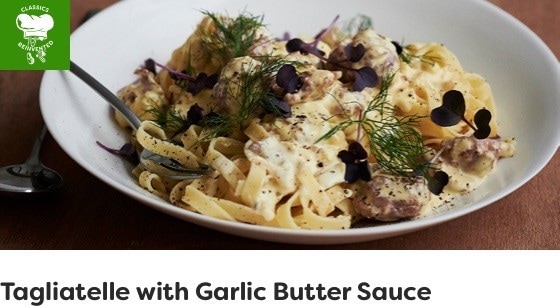 A dish that holds a ton of flavour with its creamy, garlicky hollandaise, topped with sausage chunks.
A versatile dish that consists of wholesome, slightly sweet, sticky roast pumpkin that can be served on its own or with a variety of pairings.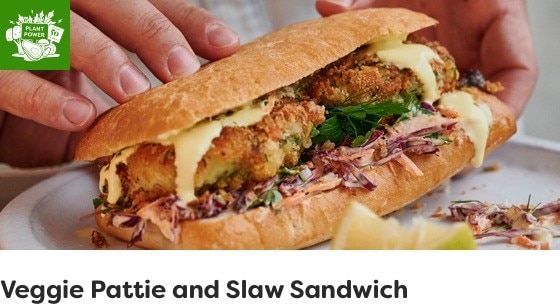 Mouth watering version of a burger in the form of crispy veggie patties sandwiched in ciabatta bread and hollandaise.