Posted on Thursday, 24ᵗʰ September, 2020
Today, chefs and kitchens need to be more progressive, efficient and creative than ever. At Knorr, we help you stay ahead of the race with new products and improved solutions.
Knorr Tomato Powder aims to reinvent the tomato preparation process. Freshly picked at the peak of the season, our sustainably-grown tomatoes are thoroughly washed, cut, cooked and finally dehydrated, so you can have a rich, balanced tomato sauce any time of the year.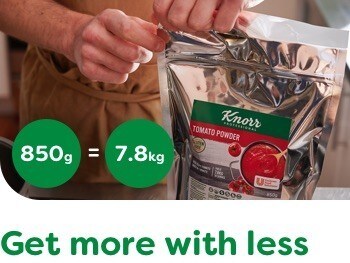 Get as much as 7.8kg worth of fresh sun-ripened tomatoes, all in a convenient 850g pack.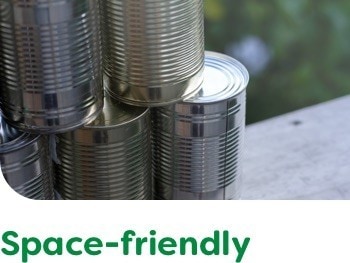 Reduced packaging, in the form of pouches, takes up lesser space than traditional cans.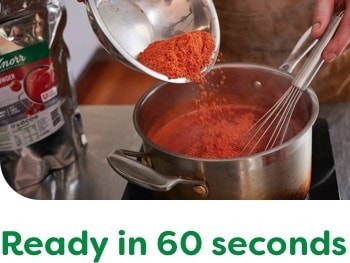 Prepare your tomato sauces, soups or seasonings in as fast as 1 minute.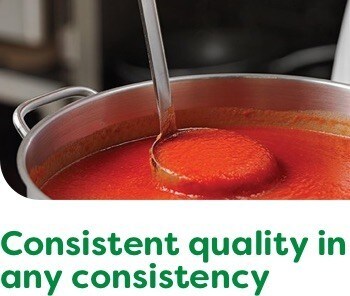 Create any level of thickness you want with a well-balanced, rich and pulpy tomato sauce.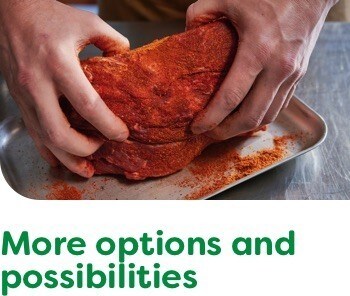 With the versatility of tomato in powder form, your ideas and creations are endless.
Knorr Tomato Powder lets you create a wide variety of sauces, but there's so much more you can do. Whip up a flavourful dressing for tacos, concoct your own seasoning mix to go with chips, or turn it into a solid tomato base for your butter chicken. For something heavier, add an irresistible depth of flavour to your beef ribs or lamb tagine by slow cooking in a thick tomato stock or broth.
No matter what you decide, it's ready when you are. See the many versatile ways you can use Knorr Tomato Powder in your meals here: