Posted on Thursday, 24ᵗʰ September, 2020; Edited on 4ᵗʰ March 2021
It has become more essential than ever for kitchens today to stay progressive, efficient and creative. At Knorr, we're always thinking of ways and unique products to help you keep up with the demands and trends of an ever-changing global food scene.
The Knorr Tomato Powder now makes it easier for you to achieve more flavour in less time. From paste to sauce, soup or stew, seasoning to marinade or rub, here are some of the versatile ways you can use our Tommy Powder to match modern menu trends.




With the right sauce texture and extra zesty taste, it's easy to make this classic pizza.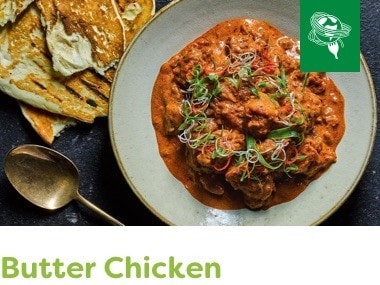 For a curry that pleases all palates, start your butter chicken right with the tomato base.