Ah, Spring! Warm days and fresh, fragrant air, perfect for afternoons spent outside in the garden.
This spring, what better way to create a relaxing afternoon tea for your Aged Care residents, than by hosting a garden party.
As the weather begins to warm, people of all ages love spending time in a sun-drenched corner of the garden, sipping tea and eating special treats while taking in all the budding blossoms and new green growth.
Here are a few ideas to celebrate the arrival of spring with the perfect garden party.
Set the scene
Arrange tables and chairs together in a warm and inviting part of the garden so residents can sit together and compare garden notes over a cup of tea. Plenty of cushions and throw blankets will add a touch of comfort so residents will linger a little longer in the fresh air.
Decorations
Floral centrepiece: 
A simple posy of flowers arranged in small vases makes an elegant centrepiece for each table. Freesias and lavender are colourful and also have a wonderful scent.  
Butterfly bunting: 
Butterflies add a beautiful touch of springtime elegance. Let a flock of colourful paper butterflies loose, strung above tables where they can flutter in the breeze.
Paper Doilies: 
Pretty paper doilies are a classic touch and look delightful under tea cups.
Menu boards: 
A hand-written menu board is a fun and practical way to display all the afternoon's treats. All you'll need is a large piece of black card and some chalk. Or download our Garden Party themed menu template and Table Talker.
Atmosphere
Music sets the mood of any party. With a garden party, a compilation of classical string quartets (such as Vivaldi's Four Seasons) played through a portable CD player is all you need to hit the perfect note.
Activities
Residents can choose to take a stroll through the garden or simply relax and enjoy the outdoors. If you garden attracts birdlife, residents may like to spot the different varieties of birds that come to visit.
Meal ideas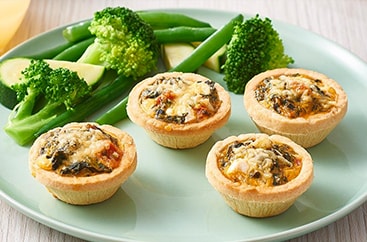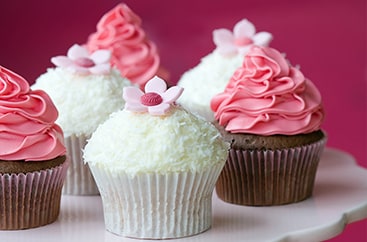 Flower cupcakes
Take inspiration from the garden to create a colourful bouquet of flower cupcakes.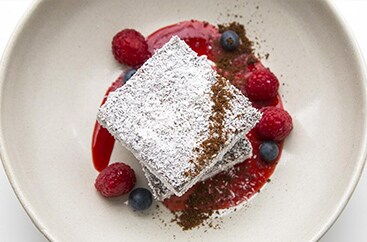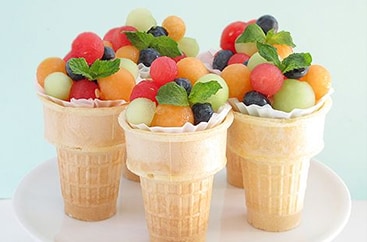 Fruit salad in ice cream cones
For a clever twist on fresh fruit salad, use a melon baller to create mini fruit scoops and serve in an ice cream cone.
Drinks
Pink Lemonade: No garden party would be complete without pink lemonade. Cranberry juice added to lemonade is a simple, refreshing way to add a touch of pink.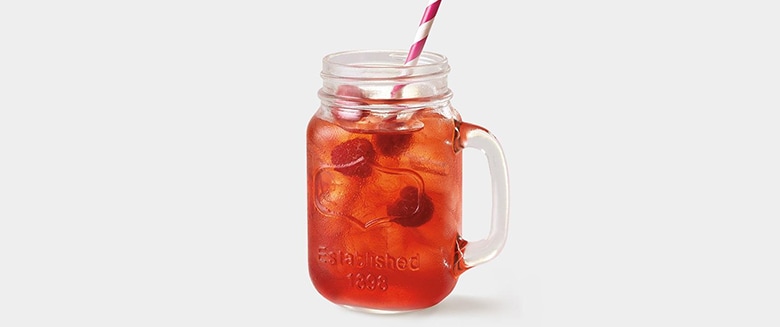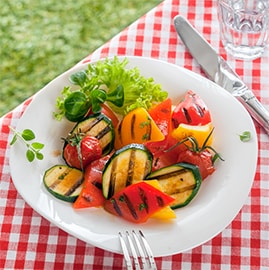 Spring plating and presentation
Help residents feel the joys of spring with these easy ideas to serve springtime meals.
Download now