Updated on Tuesday, 8ᵗʰ September, 2020
Change adds spice to life. It's as good as a holiday, they say. It's with this adage in mind that we confidently assert that everything from the cafe dining chair cushions to the menu needs a little shake up every now and then.
Even your best-selling sandwich could do with a make over. We're not talking about an overhaul, just a tweak. Even as a seasonal special or one off offer. To keep ahead of the game – and yourself, you should always be asking yourself how you can improve the menu and items on it. Change keeps everyone on their toes – even your customers.

Take that epic classic chicken sandwich you make. It's popular for a reason. Nice roasted chicken pieces, fresh lettuce and tomato, avocado and a spread of sweet and tangy Hellmann's Deli Mayo bringing it all together. You don't want to have your customers up in arms by removing it from the menu, but every now and then you could offer a variation. And with the sweet and tangy of Hellmann's Deli Mayo because of its rich and creamy texture is ideal for keeping sandwiches fresher for longer - it's a change that they'll love.
Classic chicken sandwich:
Keep your chicken sandwich classic with roast chicken, avocado, tomatoes and Hellmann's Deli Mayo.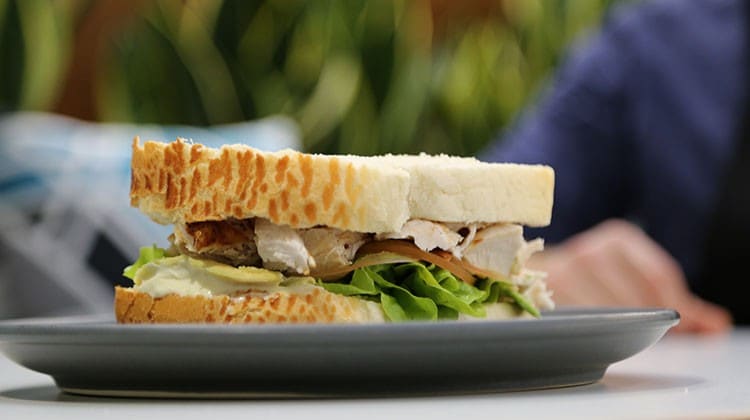 Asian styled sandwich:
Spice things up with a touch of Asian infused flavour.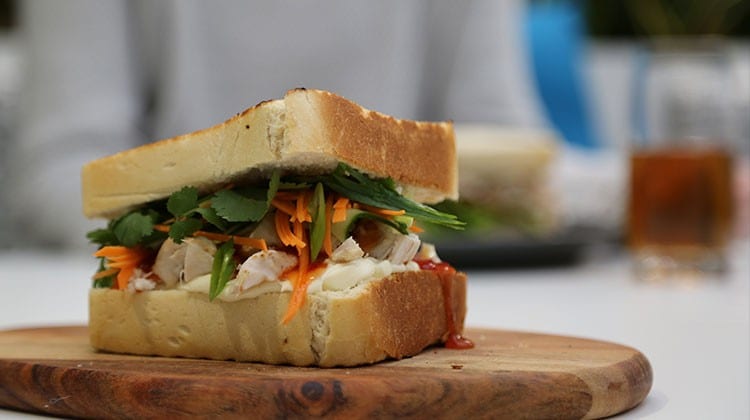 American styled sandwich: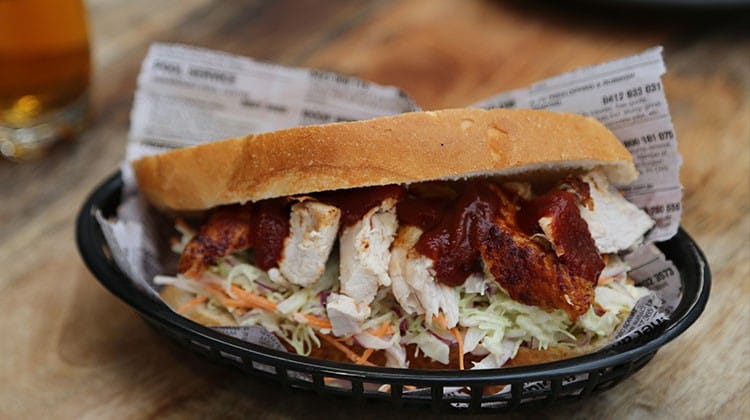 Italian styled sandwich:
Add grated parmesan cheese to the schnitzel coating
Use radicchio instead of lettuce
Add basil oil to the Hellmann's Deli Mayo