Posted on Thursday, 1ˢᵗ July, 2021
Diners have evolved in their dietary needs and expectations over the years. They want their food to be tastier but with less nasties. That's why at Knorr, we're constantly finding new ways to improve our products, so you can continue to satisfy your diners while delivering flavours to your standard.

Get the best of both worlds with the improved Knorr Boosters range. Flavour your dishes with boosters that are made with real and natural ingredients.

Put a delicious spin on dishes everyone knows and loves, try out international flavours and cuisines, or tap into the growing demand for plant-based meals. Get your creative juices flowing with nine on-trend foodservice recipes below!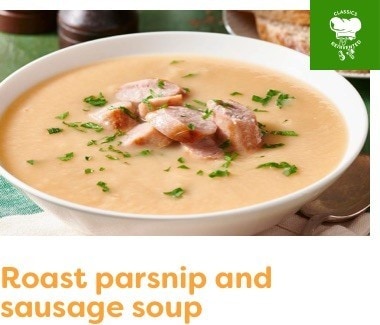 Savoury pork sausage and sweet roasted parsnip come together in this delicious creamy soup.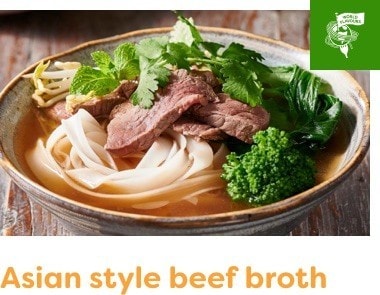 This fragrant Vietnamese broth is colourful, full-flavoured and nutritious at the same time.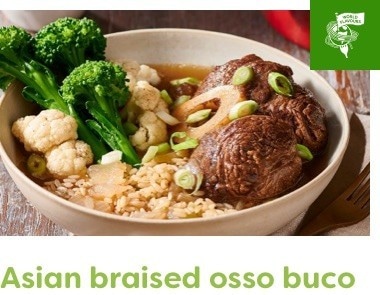 This twist on the traditional osso buco works well with other secondary cuts of beef or pork.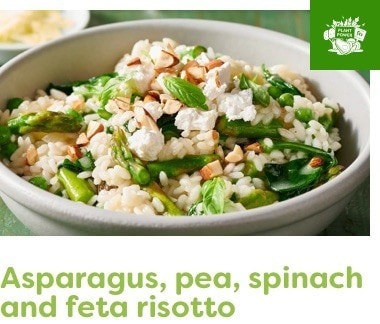 A variety of green vegetables adds new flavour to this classic easy-to-eat Italian rice dish.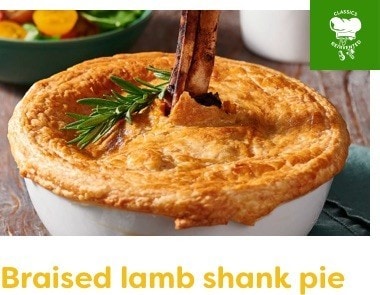 A lamb shank baked in a pie that delivers flavour and visual appeal to the fussiest diners.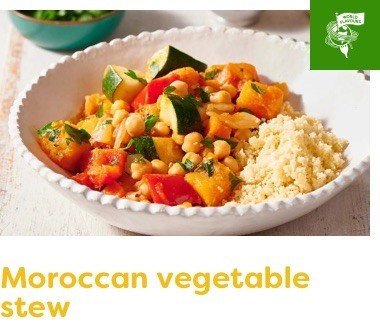 A gently spiced dish rich in North African flavours, with a generous mix of colourful vegetables.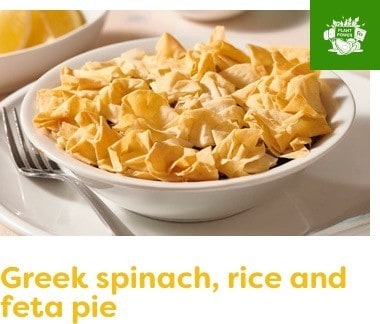 A unique take on the classic Spanakopita, with the same savoury goodness of spinach and silverbeets.