A Japanese menu is a storehouse of interesting ideas with a variety of textures and flavours to explore. The "Teriyaki" method of cooking is thought to have originated around the 17th century in Japan and brings new flavours to meat and fish dishes with a sweet soy sauce marinade. 
It's unexplored flavours like these with interesting contrasts, lightness and punch in every bite that will delight your patrons. Add a fresh twist to your menu incorporating Japanese technique, style and flavour with these recipes.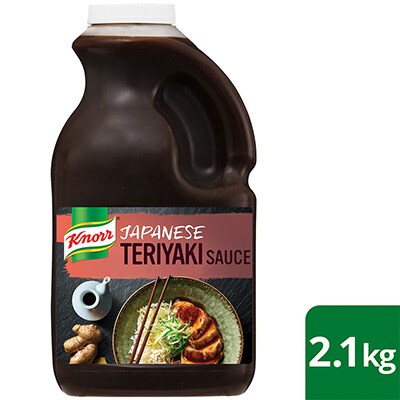 A versatile, rich soy glaze with a great balance of sweet and salty for Asian-inspired cooking. Made with traditionally brewed soy sauce, ginger, garlic and sesame oil.
Find out more