Edited on Thursday, 20ᵗʰ August, 2020
Father's Day at an Aged Care facility often means generations of family unite to celebrate; great grandfathers, fathers, with their sons and daughters and even great grandchildren. As such, a Father's Day gathering is as much a celebration for adults as the young - and young at heart.
This year with COVID-19 visitor restrictions, a physical gathering may not be possible - however, with a little bit of planning and some technology, virtual visits are possible - or even an old fashioned phone call can help a loved one feel connected to family on Father's Day.
No matter how families connect, you can set a festive mood for a fantastic Father's Day!
Food for Fathers (and Great and Grand Fathers)

A big breakfast

Kick off Father's Day with a big breakfast! Whether the dads in your residence prefer breakfast in bed or like to get up and socialise, a hearty breakfast of bacon, eggs and coffee or tea will always be welcomed.
Lunch - BBQ feast

A barbecue has all the flexibility you need to feed small groups or bigger crowds of people with food everyone loves, from the very young to the very wise. Keep social distancing in place when required.

Sausages, steak, hamburgers and of course a variety of salads will keep everyone happy.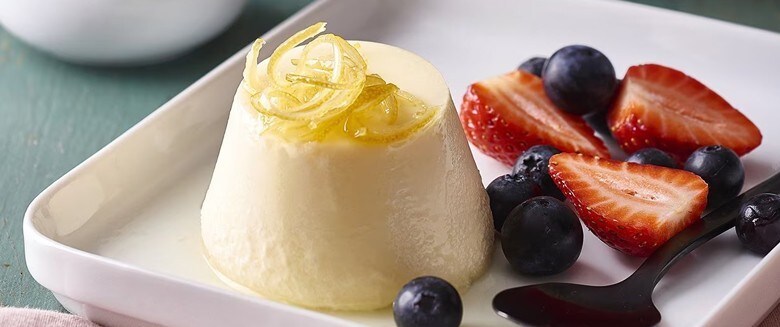 For dessert, make sure you have a selection of favourites. Our top pick is this Fig and Pecan Pudding with a rich butterscotch sauce.
Afternoon tea

Create a café feel for a relaxing afternoon with family and friends – use online tools such as Zoom to stay COVID safe when necessary.
Prepare a selection of sandwiches and finger foods that are easy to handle and eat. Keep a pot of tea on the brew and the coffee machine hot.

Entertainment
Get the young and young at heart involved with activities that appeal to all ages.
Sport
A perennial favourite with dads, have a sporting afternoon. Replay some historical moments in sporting history. Thanks to YouTube, you can find archive footage of many historic sporting events that dads will love to re-live.
Football
Replay a classic sporting match such as a State of Origin final (depending on which State you are in, choose carefully!) or a classic All Blacks V the Wallabies match.

Horse racing
Many historic Melbourne Cup races are available for viewing.
Cricket
For Father's who prefer less action, cricket is a good option.
Classic Movies
Put on a Movie afternoon with one or two favourites showing. Pop some popcorn and encourage residents to dress up in theme for the movie. Films such as The Godfather, Charlie Chaplin and The Good The Bad and The Ugly are popular choices.
Try these finger food recipes
No matter what activity suits the fathers amongst your residents, finger food is a great choice for when you have additional family members and friends around to help celebrate.
Here are a few templates you can use to make this day more lively.
Wishing all Fathers a very happy Father's Day!