Posted on Thursday, 22ⁿᵈ April 2021
Introducing new flavours to your Aged Care menu can be fraught with challenges. Residents often have favourite meals and are reluctant to let go of things like 'Friday Fish Night' or Pasta Tuesday.
To help introduce new meals to your regular menus, try creating food centred events which introduce new flavours and food ideas based on regional or cultural festivals.
We've created an annual calendar of meal ideas based on commonly celebrated events to help you expand the range of flavours and foods your residents love to eat. Against each one, we have provided recipes especially developed for Aged Care kitchens, so you can start to plan your menu for each event. Click here to download.
Barry McKibbin, Hospitality Services Manager from Anglican Care in Newcastle recently presented his Meals Matter project at the National Congress for Food, Nutrition and Dining Experience in Aged Care. One example he gave was about a successful introduction of Asian style foods and flavours to a facility where residents were predominantly of Italian origin.
By creating a Chinese New Year event, and keeping the menu on-theme, he was able to introduce a new range of meal options. To his delight, the residents embraced the new flavours and have requested some of them become part of the menu options for everyday meals.
With cultural festivals and events from all corners of the globe, there are many opportunities to introduce flavour variations and new meal experiences to your menu every month.


While not an official celebration, our RE:FRESH Winter Around The World is a heart-warming event idea for mid-winter and introduces delicious meal ideas from all corners of the globe. Why not combine it with World Environment Day in June – we have more menu suggestions here so you can create a rich menu of new flavours.


Diwali, the festival of Lights celebrated by Hindus, Jains and Sikhs is a five- day celebration which usually falls some time at the end of October or beginning of November. Similar to Chinese New Year, the dates for Diwali are dependent on lunar months so each year it is at a slightly different time. In 2021, it starts on November 4th.

Diwali is bright and colourful - and flavour-filled.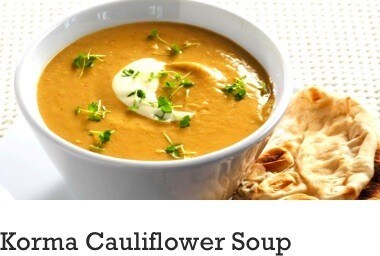 Korma Cauliflower Soup combines the distinct flavour of the korma sauce, the nutty goodness of cauliflower and the added fortification of Greek yoghurt. It may also be suitable for some people on texture level 4 if the correct thickeners are used.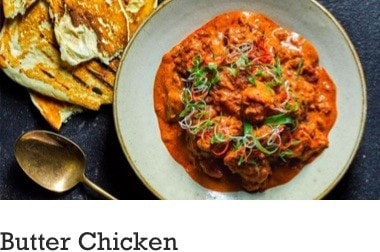 Butter Chicken is another flavourful dish which also lends itself to texture modification for level 6 and 5. It is mild and aromatic to suit your residents' palates but add extra spices for those who are more adventurous.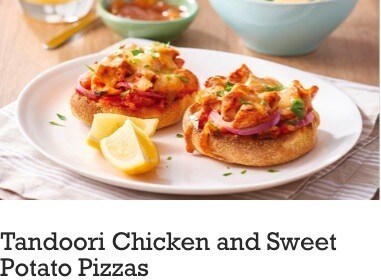 For a great snack or starter, these Tandori Chicken and Sweet Potato Pizzas are tasty, easy to eat and encompass the flavours of India.

A large portion of the Australian population celebrate Chinese New Year each year with an emphasis on the food served at the festival.
Menu suggestion: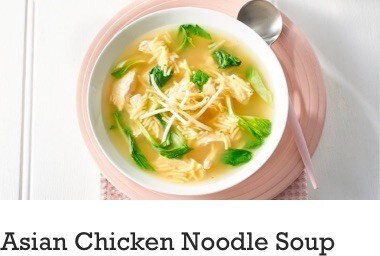 This Asian Chicken Noodle Soup is a beloved classic. Distinct Asian flavours and nourishing (and hydrating) soup, this will become a much-requested favourite.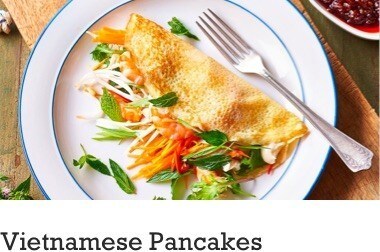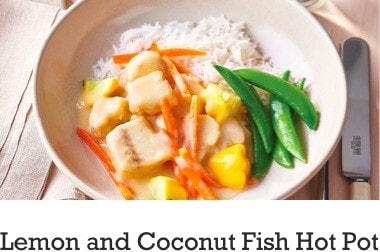 For IDDSI levels 6 and 5 (Soft & bite sized, minced & moist), this full flavoured Lemon and Coconut Fish Hot Pot can be adapted to suit the needs of your residents. Add chilli for extra zing and use greens which are more easily softened to the correct texture level.
Help your residents discover the world of flavours while having fun celebrating these festivals. Create delicious, themed meals and add them to the list of in-demand favourites.